10 Things to Know for Monday, April 2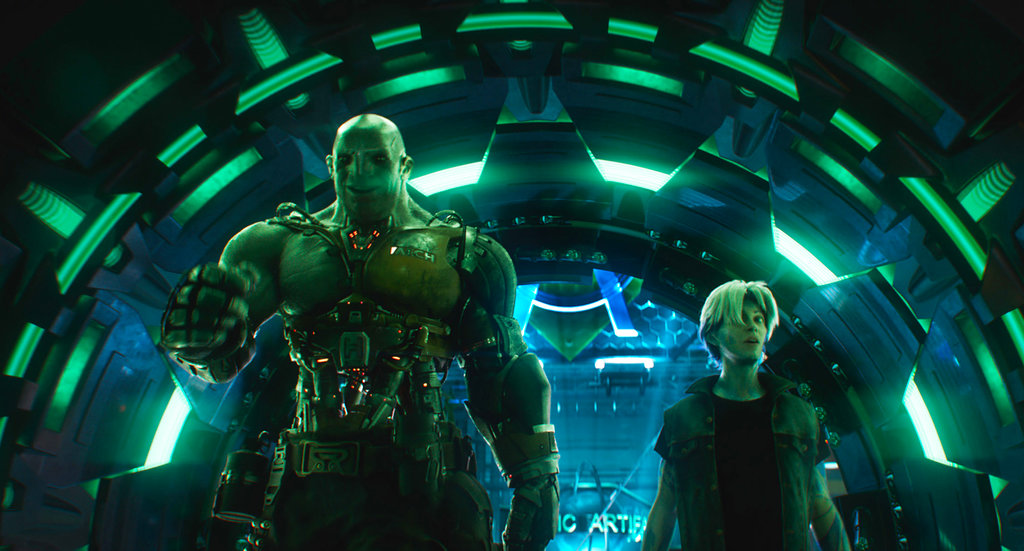 ---
The Associated Press
Your daily look at late-breaking news, upcoming events and the stories that will be talked about Monday:
'NO MORE DACA DEAL!'
President Trump insists a program to help "Dreamer" immigrants is finished, and he threatens a free trade agreement with Mexico unless it does more to stop people from crossing into the U.S.
WHO MAKES IT CLEAR HE WAS FIRED
Former Veterans Affairs chief David Shulkin says he had no plans to resign, and was only told of Trump's decision to replace him shortly before the president's Twitter announcement.
IN EASTER MESSAGE, POPE APPEALS FOR PEACE IN SYRIA
The pontiff calls for a "swift end" to seven years of carnage.
WHERE MLK LEGACY STANDS, 50 YEARS AFTER HIS DEATH
Martin Luther King's work continues today in a new generation protesting many of the same issues the civil rights icon confronted: inequality, police brutality and poverty.
OUTRAGE SIMMERS OVER 64 DEATHS IN SIBERIAN MALL FIRE
"This tragedy reflects all of Russia's problems — the corruption of officials who closed their eyes to problems with fire safety, uncoordinated work of the special services, the imperviousness of authorities," says Rasim Yaraliyev, head of a citizen's group.
WHAT 8.5-TON OBJECT BURNED UP IN THE EARTH'S ATMOSPHERE?
Chinese space authorities say the defunct Tiangong 1 mostly burned up upon re-entering the Earth's atmosphere in the central South Pacific.
COSBY RETRIAL SET TO START
The (hash)MeToo movement will loom over the proceedings when jury selection gets underway in Bill Cosby's sexual assault retrial.
SAKS, LORD & TAYLOR SUFFER DATA BREACHES
The disclosure comes after a New York-based security firm reveals that a hacking group began boasting on dark websites that it is ready to sell up to 5 million stolen credit and debit cards.
ROCK & ROLL HOF TO RECEIVE $4.1M GRANT
PNC Bank pledges the money to support free events, interactive exhibit storytelling and live music.
'READY PLAYER ONE' TOPS WEEKEND BOX OFFICE
Steven Spielberg'S action-adventure film earns solid $53.2 million.
More like this from vindy.com