Orthodox church in Campbell to celebrate 100 years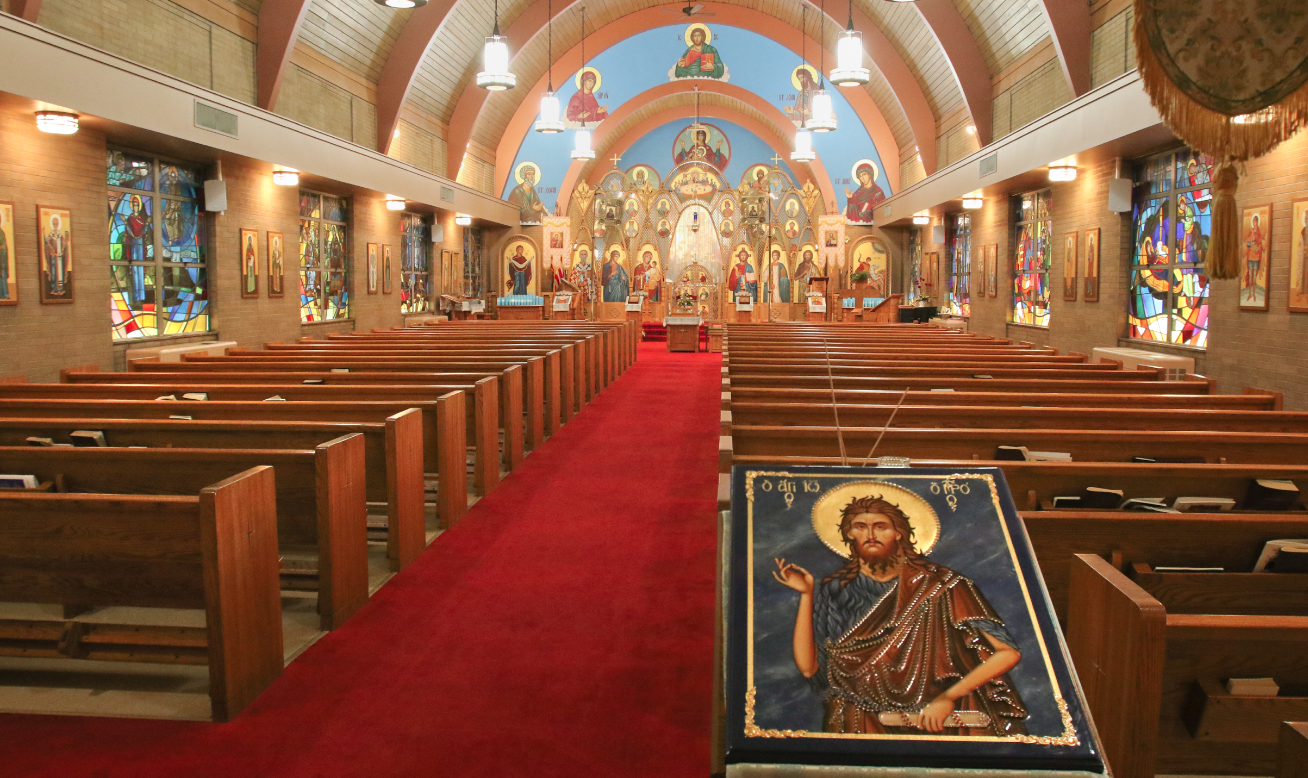 ---
By Sarah Lehr
CAMPBELL
A century ago, a group of steel- workers and their families started up a collection.
They had bought land at the corner of Gordon Avenue and 14th Street and planned to build a parish house for the newly chartered St. John's Congregation of East Youngstown.
"When the immigrants came over, the first thing they established was their church," said Father Andrew Nelko, rector at St. John the Baptist Orthodox Church. "It's the love of Christ and the church, especially among the ethnic people. They hold that very dear."
This year the church is celebrating 100 years since its founding charter. St. John's, now located at 301 Struthers-Liberty Road, belongs to the Orthodox Church in America.
The Orthodox Church in America, which traces its roots to the Russian Orthodox Church, has parishes in Canada and the United States.
Father Nelko, who has led St. John's for seven years, sees parallels between Campbell and his hometown of Ambridge, Pa. In both communities, the history of steel production overlaps with parish history.
Past and present parishioners at St. John's are welcome to share that history from Oct. 13 to Oct. 15 during a celebration to mark the church's 100-year anniversary. The church will display wedding photos and other parish mementos.
The anniversary weekend will begin at 6 p.m. Oct. 13 with a moliben, or prayer service, and conclude Oct. 15 with a banquet at the Palermo Center, 404 Tenney Avenue. Organizers have planned a memorial service for 4 p.m. Oct. 14 at the Struthers-Liberty Road cemetery to recognize the church's deceased members.
Former parishioners who have since moved out of the Valley, as well as Metropolitan Tikhon, the archbishop of the Orthodox Church in America, will be in town to celebrate the anniversary.
"We kind of see it as a homecoming," Father Nelko said.
More like this from vindy.com
September 29, 2017 12:07 a.m.