Boardman trustees approve $100K change order for fire station project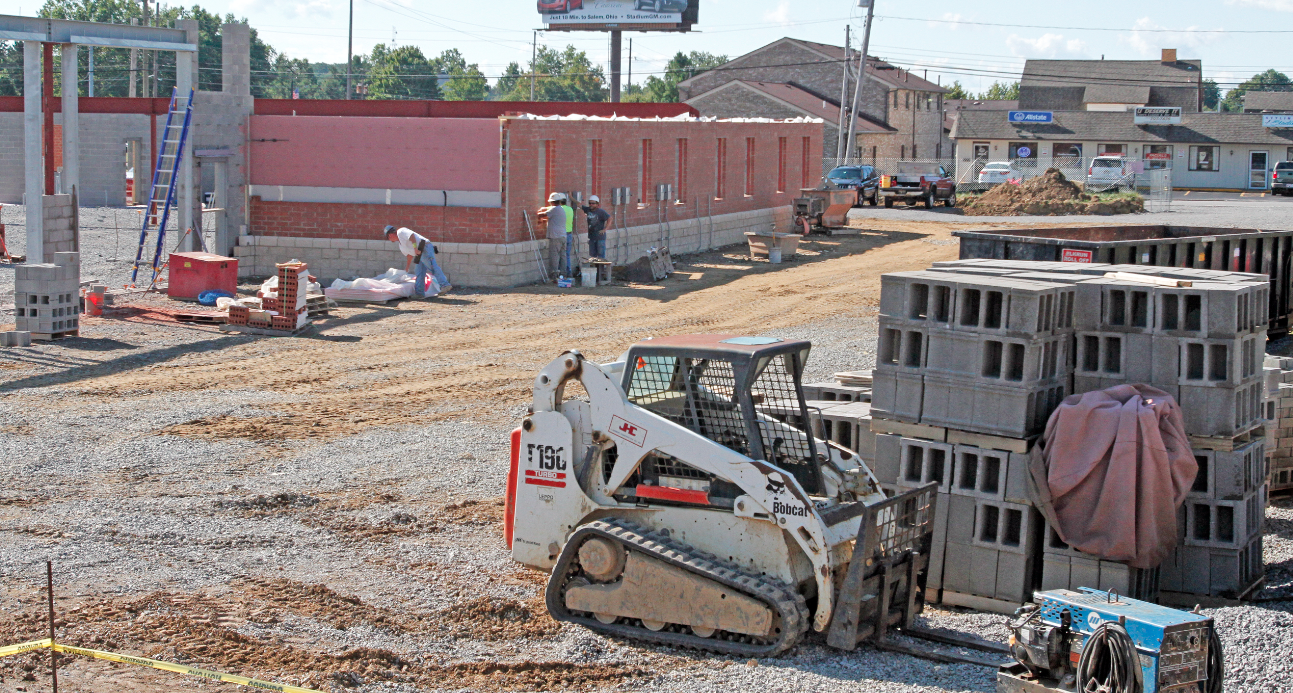 ---
Staff report
BOARDMAN
Township trustees approved a $97,330 change order for the fire station that is being built on Market Street.
At a meeting earlier this week, the board OK'd a recommendation from MS Consultants to accept a waterline extension proposal from J. Herbert Construction Inc., the project's primary contractor.
Township Administrator Jason Loree said project leaders originally thought they'd be able to use a waterline under Stadium Drive, but that it ended up being too small and did not provide adequate water pressure.
The proposal is to extend a waterline under Market Street. The proposal also includes a change to an exhaust fan.
Loree said the fire station project includes a contingency fund amounting to 10 percent of the $3.4 million project cost for such expenses, and that project leaders currently estimate they will reach 6 to 7 percent.
In other business, patrol officer David M. Ritz was sworn in. His hiring is due to an upcoming retirement of a captain that will result in several promotions, Loree said.
Township patrol officers make between $35,925 and $63,585 annually, depending on their years of service, according to the township's contract with the patrol officers' union.
Also, the board approved rezoning 397 parcels to residential R-1, meaning those parcels cannot be used for multi-family dwellings such as apartment buildings. The township zoning department has been working for some time to rezone parcels in the township so that their zoning designation aligns with how they are being used.
More like this from vindy.com