Surge in Valley overdoses calls for spike in assistance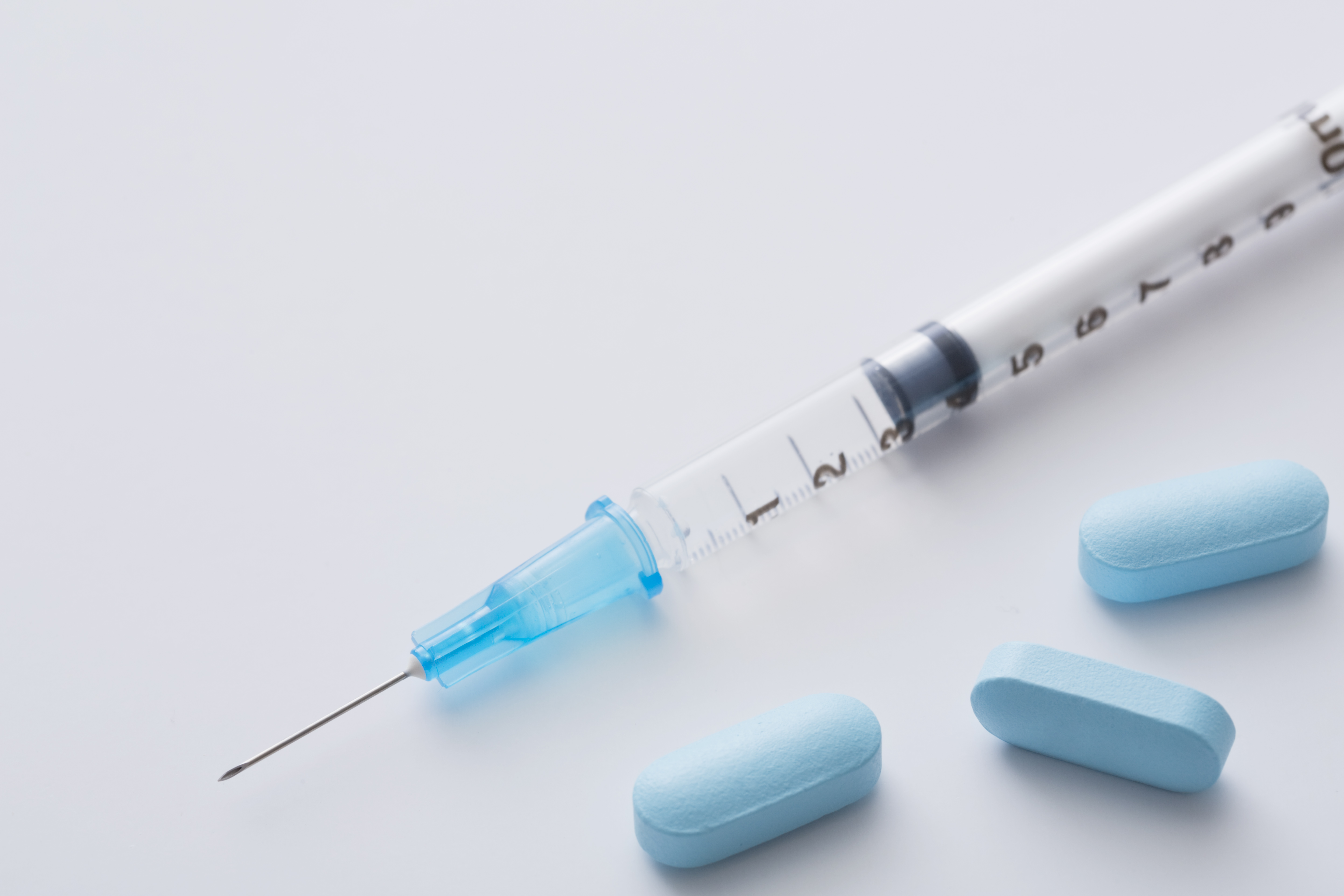 ---
A recent alarming spike in reported drug overdoses and deaths in Trumbull County should leave no doubt in anyone's mind that the opiate epidemic remains a powerful and unrelenting scourge on our community. There should also be no doubt that the crisis has risen to the level of a clear emergency and that no efforts can be spared to tame the monster and stop the madness.
Need proof? Just last week over a five-day period, the Trumbull County Mental Health and Recovery Board reported five deaths and 49 overdose cases. That level of opiate abuse ranks far above average, even for a county that already had distinguished itself with the seventh highest rate of overdose deaths among all 88 Ohio counties.
The recent surge also illustrates and accentuates the wide net this social dilemma casts. The tentacles of the epidemic stretch far beyond the victims, their families and loved ones. They also can wield a crushing blow to ambulance personnel, firefighters, police officers, hospital professionals, counselors and morgue staffs.
The toll that the epidemic takes on these first responders and others in the nexus of the crisis far too often gets short shrift.
As April Caraway, executive director of the Trumbull mental health and recovery agency, put it, ''First responders should take time to care for themselves," noting risks they face of post-traumatic stress disorder, other mental- and physical-health problems as well as public-safety threats.
In the ever-expanding war on drugs in our community, our state and our nation, we can ill afford to ignore the hazards of all of those who thrust themselves into the epicenter of the epidemic. The ability of those key players to competently carry out their life-saving missions must be preserved and strengthened, given that the epidemic shows no signs of waning anytime soon.
Because of such strained resources, health leaders are correct in pleading with any and all drug users to reach out for help themselves before it's too late and they end up passed out – or worse.
We strongly urge anyone at any stage of addiction to follow that advice responsibly. All it takes is a simple call to 211.
Clearly, however, as the ODs grow in number, so, too, does the need for more opiate-antidote supplies, more trained first responders and more professional treatment specialists.
To its credit, the state of Ohio has responded well with a variety of assistance and grant programs at local governments' disposal. More help is needed, however, particularly from federal sources.
IS UNCLE SAM STONEWALLING?
Frankly, we remain perplexed by Uncle Sam's delays in rushing in needed reinforcements. After all, President Donald Trump indicated broad-based assistance soon would be on its way – 48 long days ago.
On Aug. 10, our chief executive vowed that he would act soon to declare the opiate crisis an official national emergency.
"The opioid crisis is an emergency, and I'm saying officially right now it is an emergency. It's a national emergency," the president said.
So what's the holdup? If and when such a declaration is declared, it would give states and local communities access to millions of dollars from the federal Disaster Relief Fund, and it would erase counterproductive regulations that have forbidden Medicaid patients from entering large drug-treatment centers.
Continued stalling is unacceptable. After all, the opiate-overdose epidemic now claims every three days the total number of lives lost in the 9/11 attacks. The legislative branch of government has repeatedly enacted measures to stem the tide of the crisis. Now it's time to put pressure on the executive branch to keep its promise to declare the emergency expeditiously.
We hope the ongoing wait is not the product of failure to place a priority on moving the needed paperwork through the knee-deep muck of the federal bureaucracy. Worse yet, we hope the president is not playing politics with this grave humanitarian crisis.
The longer the overdose rates keep on rising and the longer that local and state rescuers and resources continue to be strained, the longer it will be before any of us can envision any hope of eradicating the contagion once and for all.
More like this from vindy.com