Boardman woman pleads guilty in duct-taping case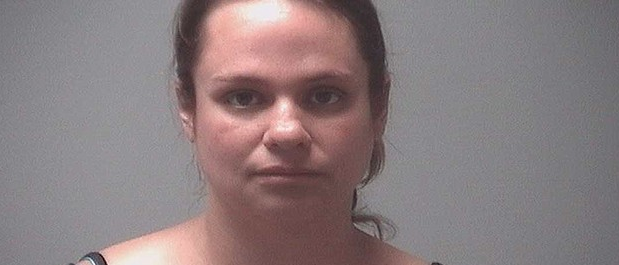 ---
YOUNGSTOWN — A Boardman woman pleaded guilty to felony child endangering for duct-taping her 12-year-old son to a chair.
Susan Malysa, 32, of Roche Way, was indicted on three counts of endangering children earlier this year.
Boardman Police responded to a call at Malysa's home in June and found her son with his legs duct-taped to a chair, his arms duct-taped together and his mouth duct-taped shut.
Her sentencing will take place Nov. 21 at 10:30 a.m.
Prosecutors will recommend 60 days in jail and mental health counseling.
More like this from vindy.com