Youngstown man gets three years on weapons charges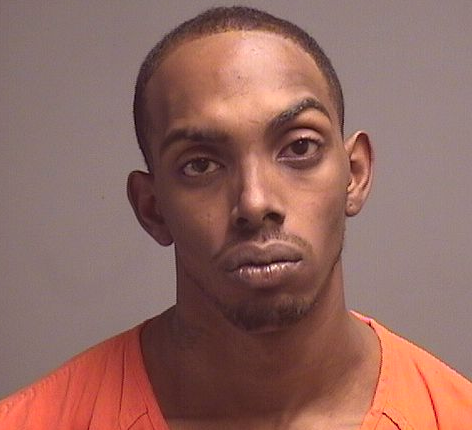 ---
YOUNGSTOWN
A Youngstown man will serve three years in prison after illegally possessing firearms.
James Abanathey, 29, of Lauderdale Avenue, pleaded guilty to seven counts of illegally possessing firearms.
Four charges resulted from a search warrant served at Abanathey's house on Sept. 27, 2016. The rest resulted from a traffic stop on Aug. 4, 2016. Abanathey had previously served prison sentences for drug offenses in 2013 and 2015.
Defense attorney Lynn Maro said Abanathey has never worked a day in his life and its common for people without work to turn to drugs for income.
However, Judge Anthony M. D'Apolito questioned whether he should give Abanathey a second chance given that he skipped his bond.
Abanathey said he fled to spend more time with his kids. Judge D'Apolito said he would not grant early judicial release. Abanathey will also serve three years' parole.
More like this from vindy.com