Ex-Campbell Mayor George Krinos to report to prison Wednesday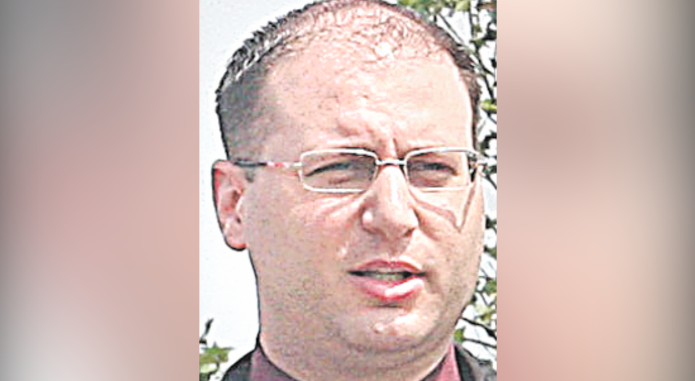 ---
YOUNGSTOWN
U.S. Attorneys withdrew their motion to revoke the bond of former Campbell Mayor George Krinos on the condition that he reports to prison by 2 p.m. Wednesday.
Krinos, who served as mayor of Campbell from December 2009 to January 2011, received a 57-month prison sentence earlier this year after pleading guilty to securities fraud and willful failure to collect or pay tax.
Prior to the motion to revoke bond, he was scheduled to report to the U.S. Bureau of Prisons on Nov. 1.
Krinos agreed to report to prison on Wednesday during a hearing before federal Judge Dan Aaron Polster in Cleveland today.
He also had to submit to a debtor's examination, which consists of answering questions about your finances under oath.
More like this from vindy.com