Attorney questions legitimacy of search warrant in meth lab case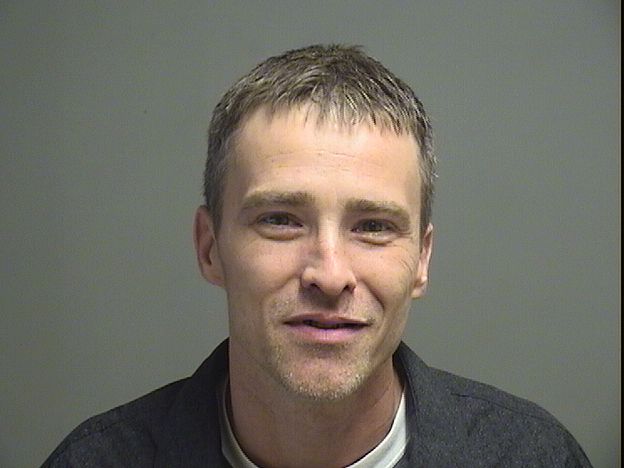 ---
By Justin Wier
YOUNGSTOWN
Judge Anthony M. D'Apolito will determine whether evidence seized from a suspected meth lab was obtained legally.
Brent Herman, 41, of Berlin Center, faces charges of illegal possession of chemicals for the manufacture of drugs; and endangering children for allegedly operating a meth lab in the garage of a house where 3-, 4- and 11-year-old children were living.
Defense attorney John Juhasz said the Boardman Police Department was reckless in trusting its informant – the mother of the children who lived in Herman's Shields Road home.
"I'm not alleging that these officers are lying," Juhasz said in his closing statement. "They did not verify the reliability of the witness."
Assistant County Prosecutor Mike Yacavone, however, argued the informant put herself "in the line of fire" and provided corroborating evidence.
"There is absolutely no evidence whatsoever of gross misconduct on behalf of the Boardman Police Department," Yacavone said.
Officers initially responded to Herman's Shields Road home Feb. 11, when the woman complained about Herman having drug paraphernalia at the home. They returned to the home later that day because Herman had removed fuses and shut the water off to the house. That's when the informant provided information about a possible meth lab in the garage.
A detective visited the house Feb. 13, and a search warrant issued the following day turned up glass jars, tubing, cold medicine, drain cleaner and other items consistent with the manufacture of methamphetamine, officers testified.
Juhasz argued the informant was not credible because she wanted Herman to leave the residence, and police did not perform due diligence in verifying her claims before applying for the warrant.
Yacavone argued that police found coffee filters and packaging from cold medicine outside the garage and the informant provided needles to the detective she claimed to find in her home.
Judge D'Apolito said he will rule on the matter within two weeks.
More like this from vindy.com