Woman faces domestic violence charges after assault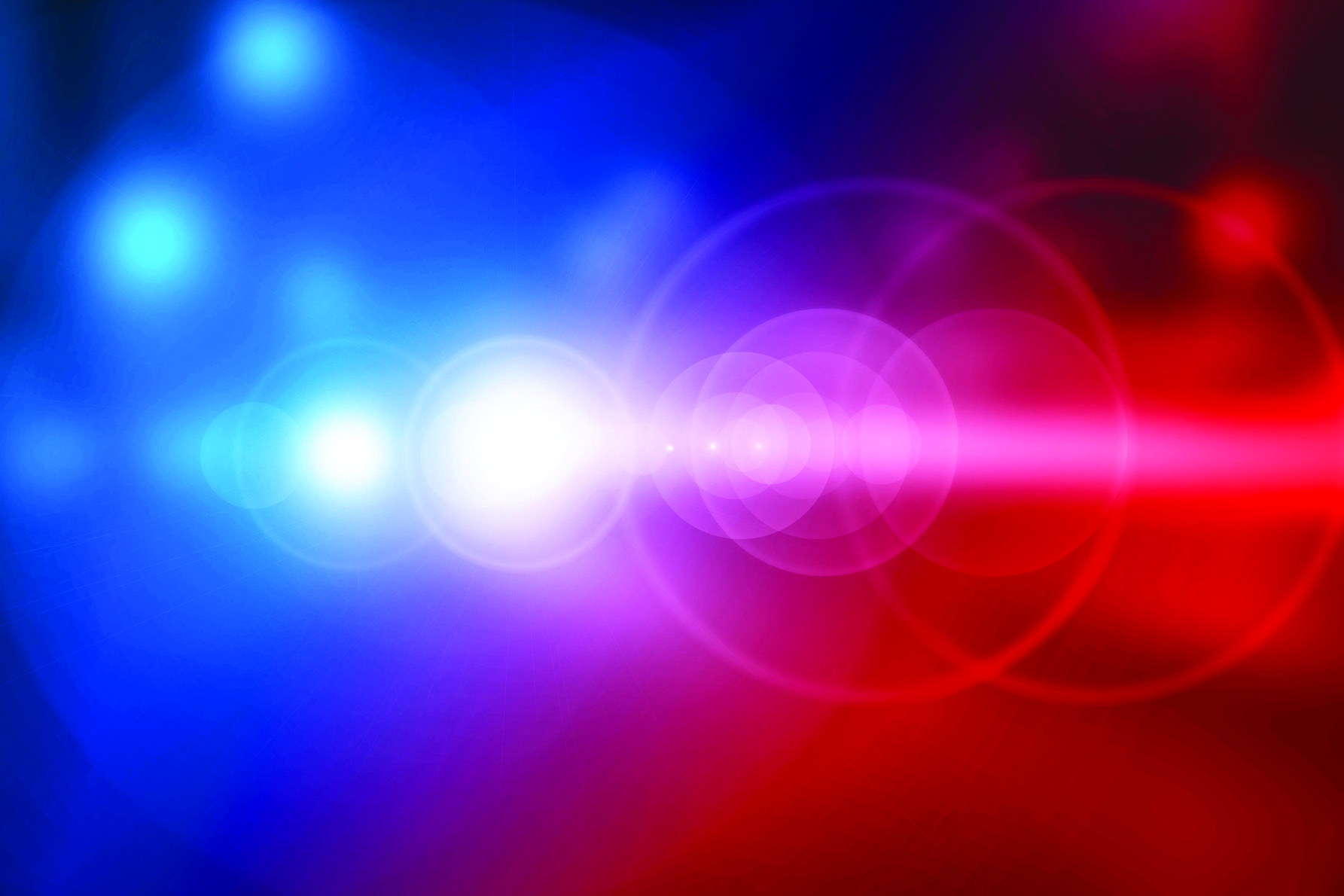 ---
BOARDMAN — A township woman was arrested on charges of domestic violence and assault following a report that she assaulted her disabled husband.
According to a police report, officers were dispatched to a Wolosyn Circle apartment about 4 p.m. Saturday for a reported domestic dispute.
There, a man told police that he was assaulted by his wife, Roseanne Ingram, 36.
Officers reported seeing injuries on the man, who is a paraplegic. According to the report, the man is confined to bed and relies on Ingram for care.
More like this from vindy.com