Man gets 15-years-to-life for the "piledriver" death of boy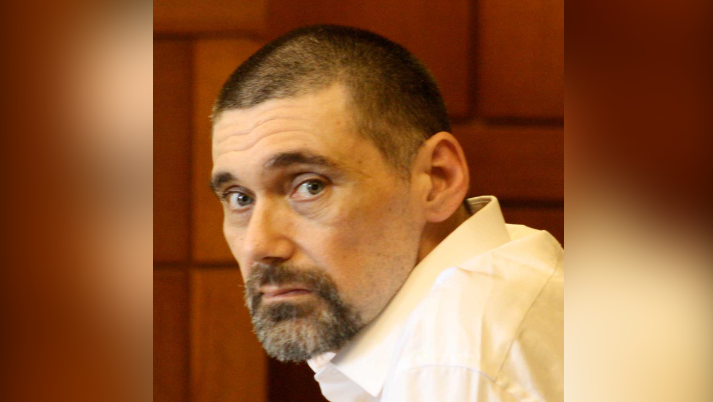 ---
WARREN — Judge Peter Kontos sentenced Arthur A. Harper, 45, to 15 years to life today in the murder, felonious assault and child endangering of Russell Cottrill, 3.
In addressing Harper, Judge Peter Kontos said the boy's death was not an accident.
A jury in Trumbull County Common Pleas Court heard two days of testimony, much of it from Warren Police Detective Nick Carney, and a recorded interview Carney had with Harper before finding Harper guilty of the crimes.
Hours into the interview, Harper confessed he used a wrestling move on Russell called a piledriver that went wrong.
Harper of High Street Northeast, told the detective and his then-common-law wife that he made a "mistake" while "play rasslin'" with Russell that caused Russell's head to hit the floor Nov. 28, 2015, in their home.
Initially, Harper said all he knew was that he heard a "thump" and found Russell unresponsive on Russell's bedroom floor while the boy was taking a nap.
The boy suffered serious head trauma and died a few days later at a hospital. Russell was Harper's common-law wife's son.
More like this from vindy.com