Man faces attempted murder charge in shooting of granddaughter's friend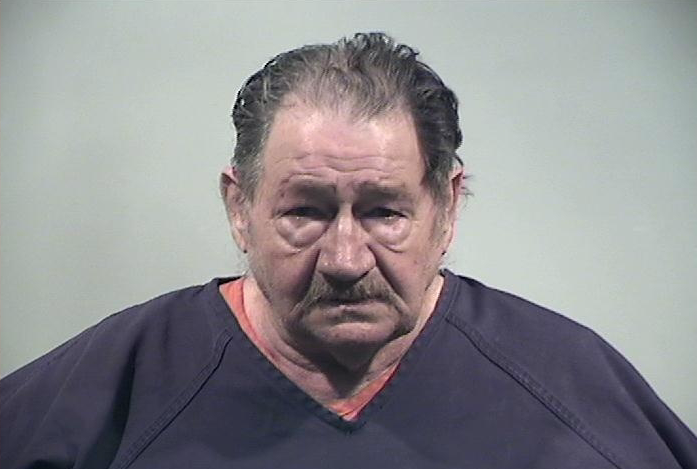 ---
WARREN — Clarence L. Peyatt, 76, of Newton Township is in the Trumbull County jail, charged with attempted murder in Saturday's shooting of a neighbor.
Police said a 58-year-old man who lives in the Blue Manor mobile home park off of Salt Springs Road in Newton Township suffered a gunshot wound to the stomach at 10:30 a.m. Saturday while walking his dog in the park.
The sheriff's office, which is investigating, said the man is still alive.
A county 911 call log says Peyatt, who uses oxygen, fired a shotgun numerous times from his house at the man hitting him once. Peyatt also lives in the mobile home park.
The victim and Peyatt have been in a dispute dating back at least to May 9, according to an earlier police report.
That report says the man called 911 May 9 because when he walks his dog, Peyatt yells threats at him and threatens to shoot him if he enters Peyatt's property.
More like this from vindy.com