Teen indicted as adult in February shooting on South Side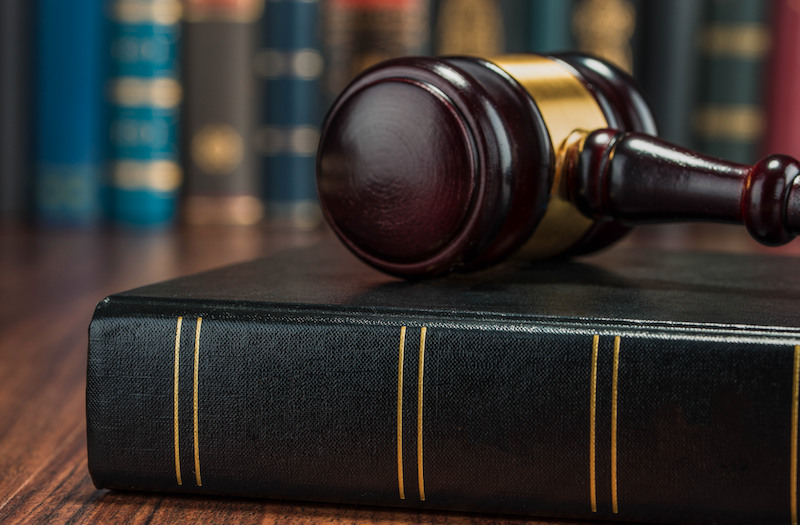 ---
YOUNGSTOWN — A Mahoning County grand jury today indicted as an adult a juvenile who was 14 in February when he was charged with shooting a woman in the eye during an attempted robbery in her driveway.
Jhamiere Mann Clarke, is charged with attempted murder, aggravated robbery and felonious assault for the Feb. 6 attack on Ellen Zban, 57, in the driveway of her Powersdale Avenue home.
Jhamiere has been in the detention area at the Martin P. Joyce Juvenile Justice Center since the attack on Zban.
Zban was shot when police say the teen tried to rob her as she got out of her car. She has since recovered from her injuries.
For the complete story, read Friday's Vindicator and Vindy.com
More like this from vindy.com