Police: Fentanyl found in separate traffic stops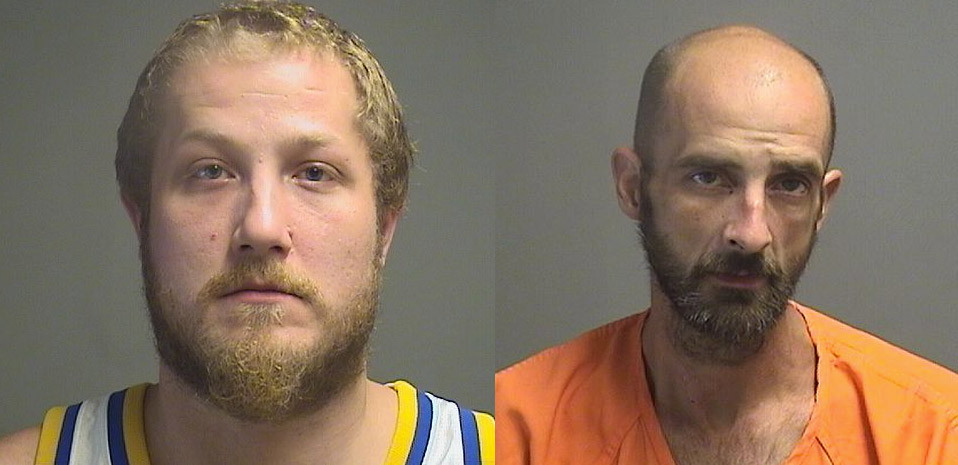 ---
YOUNGSTOWN
Police found fentanyl in two separate traffic stops Wednesday.
About 11:45 a.m. police pulled over a car driven by Branden Britton, 32, of Hadley, Pa., on High Street for running a stop sign. Reports said it looked like Britton was trying to hide something in the car.
Britton gave police permission to search the car. When he got out, officers found a syringe in his boot, reports said. He then told officers he had a bag of heroin in his pocket. The powder on the bag was later tested and it turned out to be fentanyl, reports said.
About 2:10 p.m., reports said, Gerald Kay, 43, of Cortland, was pulled over in the 1500 block of Logan Avenue for having an obstructed view.
Reports said when Kay got out of the car, two crack pipes were inside the door handle and officers found two syringes on the front seat.
When Kay was searched, police found three bags filled with a brown substance that later tested positive for fentanyl.
Both men are in the Mahoning County jail.
More like this from vindy.com