Feds set to indict North Canton woman for Liberty bank robbery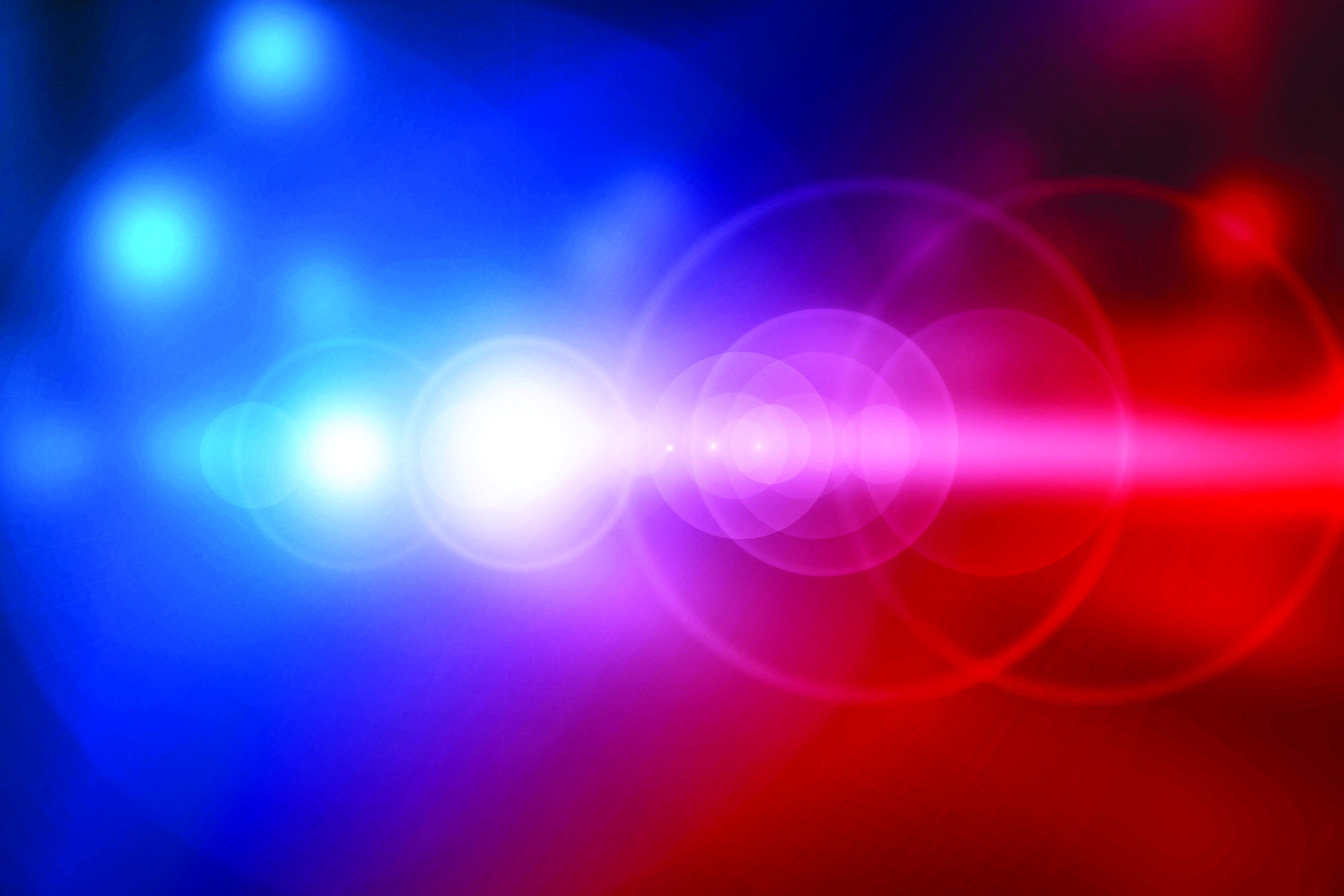 ---
WARREN — A Trumbull County grand jury declined to indict Fellicia A. Smith, 39, of North Canton on the June 9 attempted aggravated robbery of a Liberty bank because she's due to be indicted by a federal grand jury.
That information was included in a grand jury report released this week.
Liberty police officers said they arrested Smith in the Belmont Avenue Giant Eagle parking lot June 9, shortly after her aborted attempt to rob First National Bank.
Police said Smith is a possible suspect in at least a dozen recent bank robberies in Northeast Ohio and federal investigators were also interested in the case.
For the complete story, read Friday's Vindicator and Vindy.com
More like this from vindy.com