$20M chill-can plant could expand, thanks to Youngstown council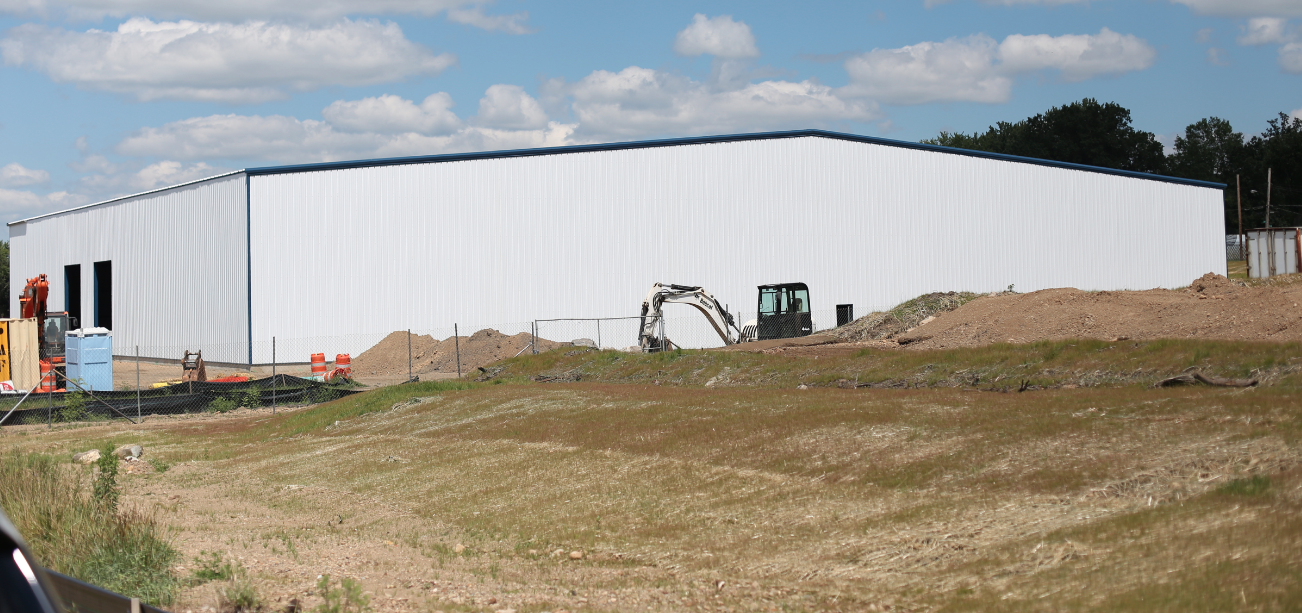 ---
YOUNGSTOWN
City council approved legislation that could lead to an expansion of the $20 million East Side chill-can plant under construction.
Council on Wednesday voted to authorize the board of control to sign a contract for up to $15,000 for a company to assess properties near the intersection of U.S. route 62 and 422.
Mayor John A. McNally confirmed it was done at the request of Mitchell Joseph, whose company – Joseph Co. International – is building a chill-can technology, can-filling and distribution center next to that intersection.
The 62/422 location could be a second phase for the Joseph Co. business, McNally said.
The location is largely an abandoned residential area, and the study would determine who owns the properties and the values of that land, McNally said.
The facility under construction – which will produce the company's chill cans, a technology that allows a drink to be chilled in less than a minute by turning a knob on the bottom – starts production in the spring and will bring in at least 257 jobs.
Joseph, the company's chairman and chief executive officer, has recently talked about another project in the city without providing specifics.
Also, council authorized the board of control to enter into contracts for easements, land acquisition and construction to replace its largest and one of its oldest sewer lines.
The 84-inch brick line runs parallel to the Mahoning River between Hazel Street and South Avenue and is more than 100 years old, said Charles Shasho, deputy director of the city's public works department.
The new line, expected to cost up to $7.2 million, would be 96 inches and be part of the city's amphitheater and riverfront park project, he said.
Council, by a unanimous 7-0 vote, ratified a three-year contract with its firefighters union that calls for members to get a 1 percent raise Jan. 1, 2019, and a 1.5 percent raise Jan. 1, 2020.
The contract is retroactive to June 1 and expires May 31, 2020.
The firefighters union voted 66-3 in favor of the deal, said Tony Ciccone, its president.
Council also approved legislation restricting the use of recreational drones.
Drones are not permitted to weigh more than 15 pounds; cannot be equipped with firearms, chemicals or lasers; cannot be operated over schools, hospitals, places of worship, prisons or police stations without the consent of the property owners; cannot be operated between dusk to dawn or beyond the line of sight of the operator; and cannot be used to carry illegal drugs.
Those violating the provisions can be sentenced to up to 30 days in jail and/or a $250 fine.
More like this from vindy.com