Consultant discusses airline changes that caused Allegiant to end service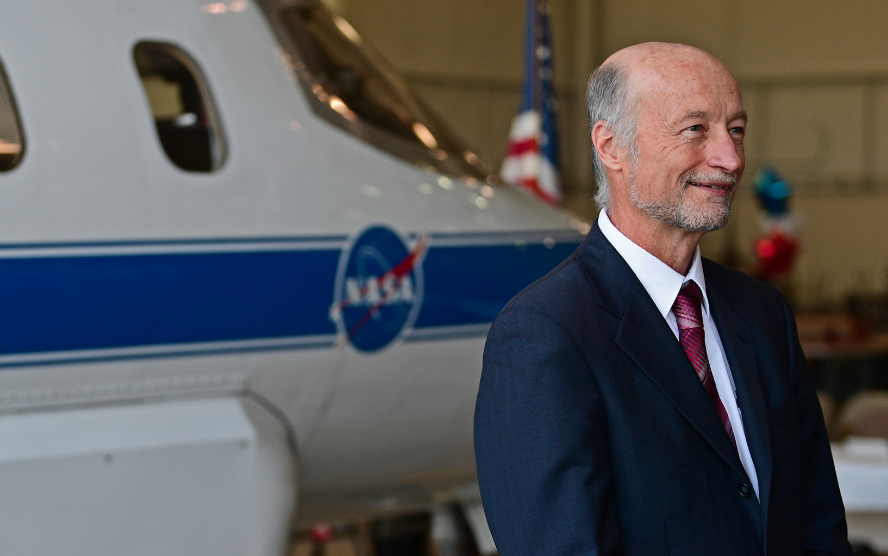 ---
By Ed Runyan
VIENNA
The aviation consultant for the Youngstown-Warren Regional Airport gave a statistic-laden analysis providing a persuasive explanation for why Allegiant Air is ending its flights here in January after 11 years.
Mike Mooney of Denver, a partner in Volaire Aviation Consulting, gave the presentation Wednesday at the Western Reserve Port Authority's monthly meeting. The port authority runs the local airport.
From 2006, when Allegiant first arrived at the local airport, until 2013, Allegiant was the only ultra-low-cost airline flying to Florida in what Mooney calls the Northeast Ohio/Western Pennsylvania "triangle." That area takes in the airports in Pittsburgh, Youngstown, Akron-Canton and Cleveland.
Starting in 2014, Frontier Airlines, another ultra-low-cost airline, started offering flights out of Cleveland, and by year's end it was offering that type of flight to 15 cities, including four in Florida.
By the end of 2015, Allegiant was offering flights at Akron-Canton and Pittsburgh – even more than it had offered in Youngstown.
Spirit – the third of the three big ultra-low-cost airlines – entered Akron-Canton by November 2016, flying to six Florida cities. By May this year, Spirit was also flying from Pittsburgh to two Florida destinations.
Mooney said the profitability of the ultra-low-cost business model changed the Pittsburgh-Youngstown-Akron-Cleveland triangle from a "backwater to full-scale [ultra-low-cost] battleground" between 2013 and this year.
In 2013, when times were good at the local airport, Allegiant was offering flights to three leisure destinations in Florida plus Myrtle Beach, S.C. Frontier, the other ultra-low-cost airline in the "triangle," was offering flights to two cities from Cleveland.
By this year, that number has ballooned to three airlines offering flights to 49 cities, Mooney said.
The intense competition increased the amount of flights from the "triangle" by 821 percent. Mooney estimates the competition has reduced the amount Allegiant customers pay per ticket here by 31 percent.
The three ultra-low-cost airlines have seen a drop in their profitability since they started competing so heavily for that market, and Mooney believes it will eventually cause those airlines to pull back.
For the local airport, the competition was devastating.
In 2014, Youngstown-Warren flights to Orlando-Sanford International Airport ranked 15th out of 55 Allegiant markets for ticket revenue earned by the airline.
That dropped to 62nd out of 73 markets early this year. A similar drop occurred with local flights to St. Petersburg-Clearwater International Airport, he said.
Mooney said Allegiant and other airlines like them have enormous pressure to be profitable, and that's why Allegiant is dropping its Youngstown-Warren flights.
Mooney said other factors working against the local flights are the shortage of pilots and increasing size of aircraft in the industry after the crash of regional airline Colgan in Feb. 12, 2009, near Buffalo, killing all 49 passengers and crew.
Since then, regulatory changes were made and airline mergers have resulted in four major airlines carrying a larger percentage of the passengers. The number of 50-seat aircraft in service has dropped to 25 percent of what it was before the changes came to the industry.
Mooney explained Southern Airways Express, with whom airport officials are now talking about offering flights here, is an independent regional airline. Most of them fly nine-passenger aircraft out of airports that receive Federal Aviation Administration financial help through a program called Essential Air Service.
Mooney said he recommends the local airport switch its emphasis after Allegiant from having an ultra-low-cost carrier flying to leisure destinations to an airline that will provide "some sort of business-oriented air service, maybe to the East Coast, perhaps to the Washington, D.C., metro area."
He did not provide a lot of information on other strategies for competitive reasons, he said.
More like this from vindy.com