UPDATE | YSU trustees, faculty closer to new pact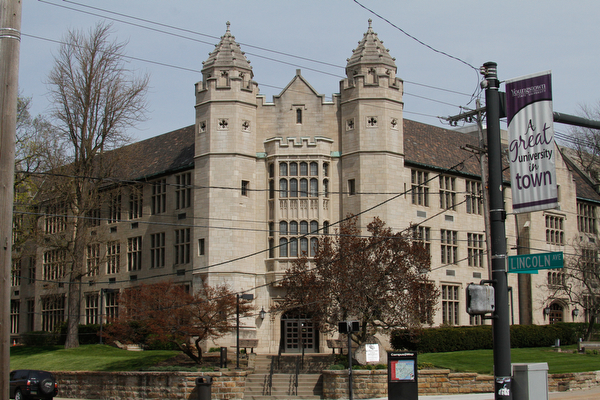 ---
YOUNGSTOWN — Both sides at Youngstown State University are closer to an agreement on a new three-year faculty contract.
Citing a technicality, Youngstown State University's Board of Trustees rejected the fact finder's report for the faculty union's contract earlier today.
However, the board directed the administration's negotiation team to return to the table to draft a tentative agreement based on the recommendations and amendments that were collaboratively developed by both sides.
Minutes later, Youngstown State University's faculty union "overwhelmingly" approved the amended fact finder's report which was amended by the administration, said A.J. Sumell, union president and economics professor.
"We are pleased to report that a pathway has been cleared for both the administration and the union to reach a tentative agreement," said Dee Crawford, vice chair of the board of trustees, in a statement released by the university. "We look forward to working with our faculty to finalize details."
Provost Martin Abraham said the board will reconvene to accept a tentative agreement written in contract language that "looks essentially like" the amended report.
The amended report includes a 7 percent raise for faculty over the course of three years.
More like this from vindy.com