Boardman police investigate house shooting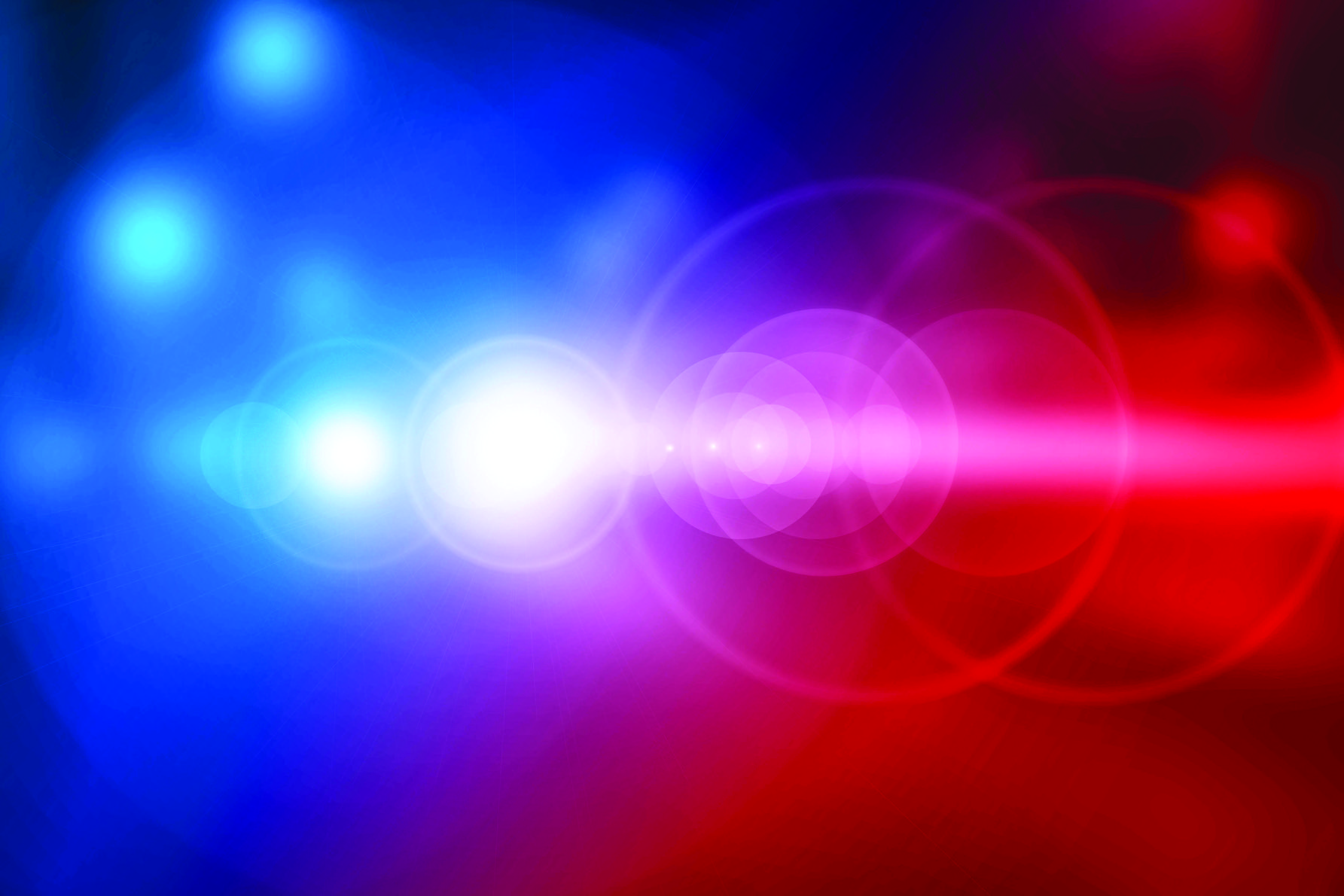 ---
BOARDMAN — Township police are investigating a report that someone fired a gun at a West Boulevard house, according to a police report.
According to the report, officers responded to the house in the 5500 block of West Boulevard about 11:45 p.m. Tuesday after the homeowner called 911 to report that someone had fired shots at him and his house.
The man and his son were home at the time of the incident. No one was injured.
The man told police that he heard his driveway alarm sound, then saw a vehicle backing out of his driveway. He said he looked outside a few minutes later and saw the same vehicle parked in front of his house, prompting him to walk outside and call out, "Can I help you?"
He said he then saw the vehicle's front passenger fire two shots at him. The vehicle then fled, he said.
He told police he did not recognize the vehicle nor did he have any suspects in mind.
Police reported finding that a window pane in the front door had been hit by a bullet. "After passing through the window panes the bullet then continued into the kitchen, striking a wooden kitchen cabinet and seemingly then ricocheted into a cereal box," police said.
Police did not find any signs of the other bullet at the time.
More like this from vindy.com