METRO DIGEST || 18 overdoses in Trumbull County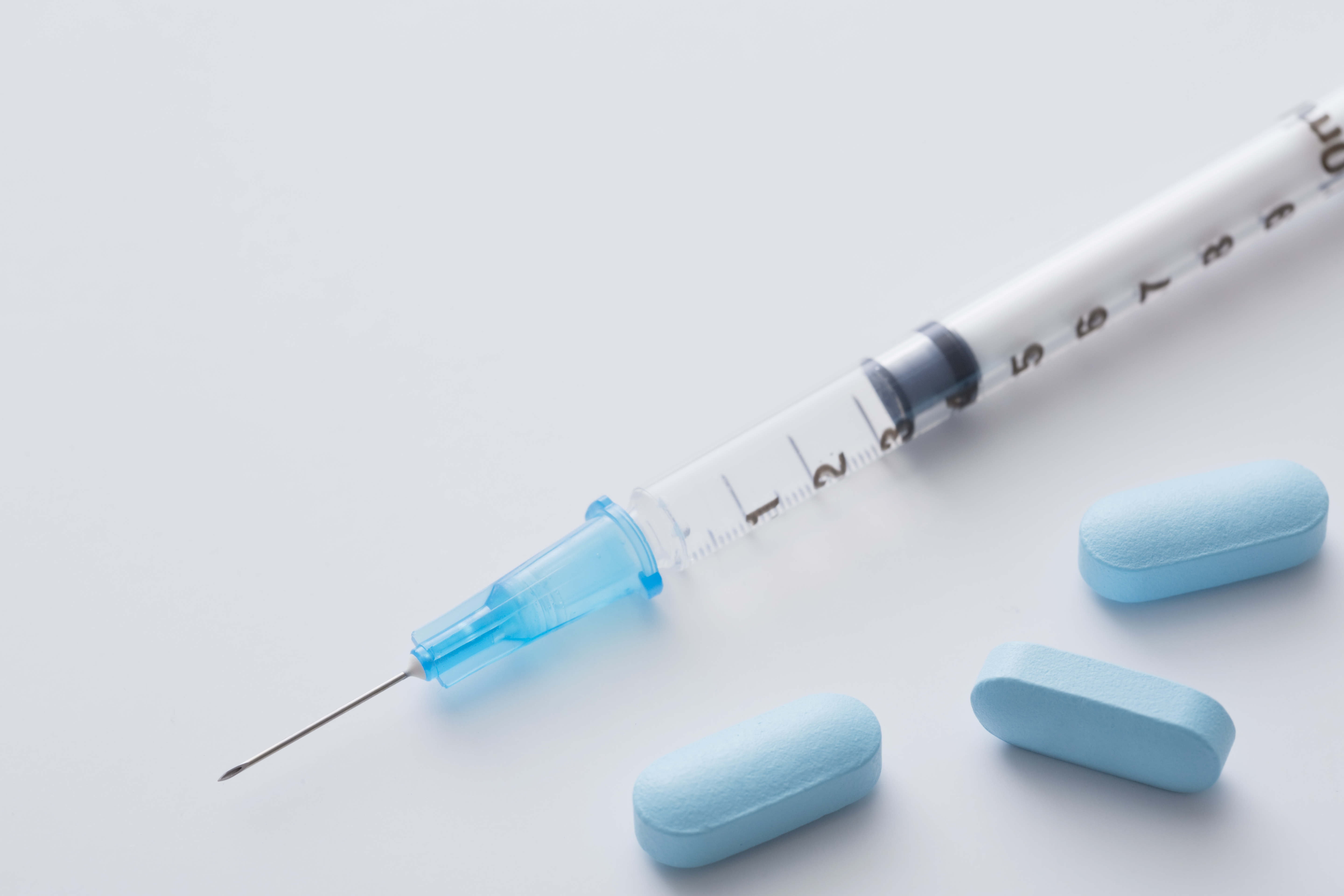 ---
18 overdoses in Trumbull County
WARREN
Trumbull County has seen 18 overdoses in the past 24 hours with at least two resulting in death, the Trumbull County Mental Health and Recovery Board said in a news release Tuesday afternoon.
Multiple doses of the opiate-reversal drug naloxone have been needed to revive people, the release says.
This is the second spike in overdoses in a week and is raising concerns, said Frank Migliozzi, county health commissioner.
The agencies recommend anyone with a need for help with addiction to call Coleman Access Center at 330-392-1100 for screening and placement into treatment or detoxification.
Not-guilty plea in clown incident
BOARDMAN
Vernon Lee Barrett Jr., 25, of Aravesta Avenue appeared in Mahoning County Area Court here Tuesday for arraignment on charges of endangering children and inducing panic. According to court records, he pleaded not guilty and is scheduled to be back in court Oct. 24.
The charges stem from an incident reported over the weekend in which police said Barrett chased his 6-year-old daughter around a neighborhood while wearing a clown mask in an attempt to discipline the child.
Logan to be guest on 'Brainfood'
YOUNGSTOWN
Keland Logan, write-in candidate for the Youngstown school board, will be the guest today on Louie B. Free's "Brainfood from the Heartland" show on Vindy Talk Radio. Logan, 36, will discuss community activism, his past and serving as director of The Colony, an organization that works with young people to conduct citywide cleanups and other enrichment projects. Go to vindy.com to listen beginning at 8 a.m.
MVSD meeting
MINERAL RIDGE
Mahoning Valley Sanitary District's Board of Directors will have its regular meeting at 4 p.m. today. The meeting will take place in the assembly room at the district, 1181 Ohltown-McDonald Road.
More Digest on A10
More like this from vindy.com