Poland man gets 3-year sentence in crash that killed friend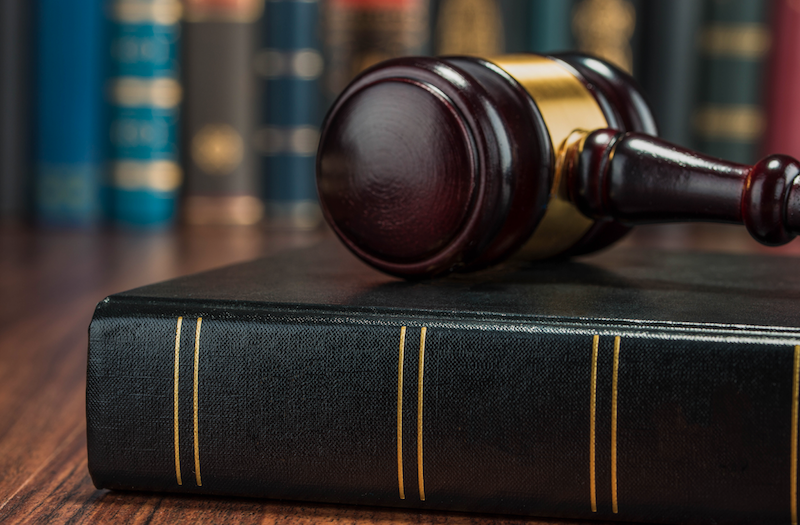 ---
YOUNGSTOWN — A man who crashed his car and caused the death of his friend last year received a sentence of three years in prison.
Raymond Johnson, 22, of Poland, had pleaded guilty to aggravated vehicular assault and driving under the influence for his role in the Aug. 6, 2016 death of Johnathan Watters, 21, of Youngstown.
Johnson also had pleaded guilty to a count of attempted receiving of stolen property on an unrelated case involving a theft at the Struthers AMVETS.
Johnson will have the possibility of judicial release after one year and will serve two years' probation upon release in addition to a five-year driver's license suspension and $375 in fines.
He also will provide 200 hours community service to veterans.

"He was my best friend," Johnson said of Watters. "I wish I could go back, and I can't. I feel so bad for what I did."
The car Johnson was driving lost control while traveling north on Sheridan Road near Holbrooke Road at about 6:20 a.m. The car went off the right side of the road, over-corrected and went off the left side and overturned.
Watters was ejected from the vehicle, the Canfield Post of the Ohio State Highway Patrol said at the time.
Johnson and Watters were both friends who were intoxicated at the time of the accident, prosecutors said.
More like this from vindy.com