UPDATE | With police on scene, Youngstown man killed over custody dispute; suspected arrested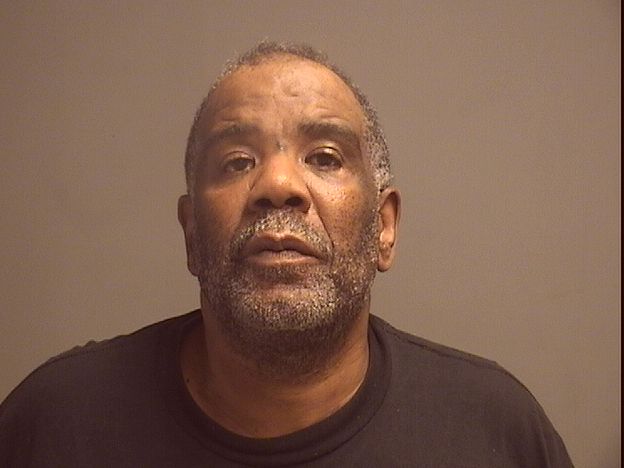 ---
YOUNGSTOWN — With police already on the scene for a child custody dispute, a 27-year-old man was shot to death.
Charles Pargo, 27, died on the steps inside 3527 Belden Ave. from a gunshot wound. He was holding an infant when he was shot. Reports said the 3-week-old infant was unharmed, but covered in blood.
Louis Littlejohn, 61, of Logangate Drive in Liberty, was arrested and charged with murder for Pargo's death. Reports said officers were already on the scene after 10 p.m. Monday night due to the custody dispute. With the scene at ease, police were ready to leave to go to another call when Littlejohn ran into the home.
The officers heard shots, then Littlejohn ran outside with a gun in his hand and threw it on the ground. 
This story will be updated today.
More like this from vindy.com