Boardman woman faces charges after reports she beat disabled child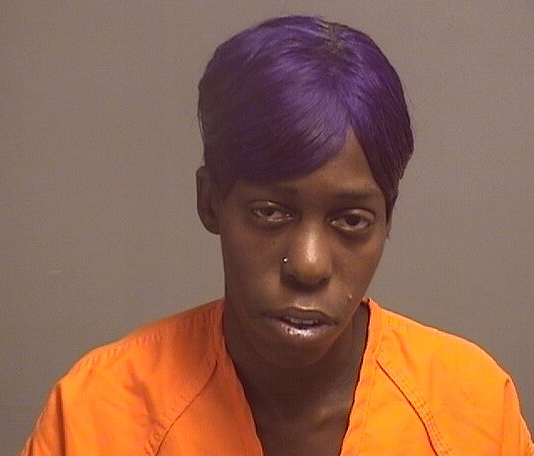 ---
BOARDMAN — A township woman faces criminal charges after a bus driver and bus aide for Boardman schools reported seeing the woman assault her child who has disabilities.
According to a police report, a school resource officer was notified Monday morning by the Center Intermediate School principal that a bus driver had reported an assault on a student.
A bus aide told police that as the bus was pulling up to a Cook Avenue residence, she saw the student, who is described in the report has having multiple disabilities, and the student's mother "scuffling in the driveway."
The reportee told police that the mother punched the girl in the head, causing the girl to fall.
While the child was on the ground, lying in the fetal position, the mother "continued punching her and then began kicking her," then began to hit the child's head against the pavement, according to the witness. The bus driver also reported seeing the beginning of the incident.
The bus aide got off the bus to help the child.
A school nurse later examined the girl and found an injury to her eye. The girl also told the nurse that her leg was sore due to her mother's boyfriend "spanking her before her mother hit her," according to the report.
The mother, Shermere Tindell, 28, was arrested Monday on charges of child endangering and domestic violence. The child endangering charge is a felony.
Mahoning County Children Services was notified of the incident. The report notes that the agency has an open case involving Tindell.
The child is 11, according to the report.
More like this from vindy.com