Report-card summaries mask true gains for schools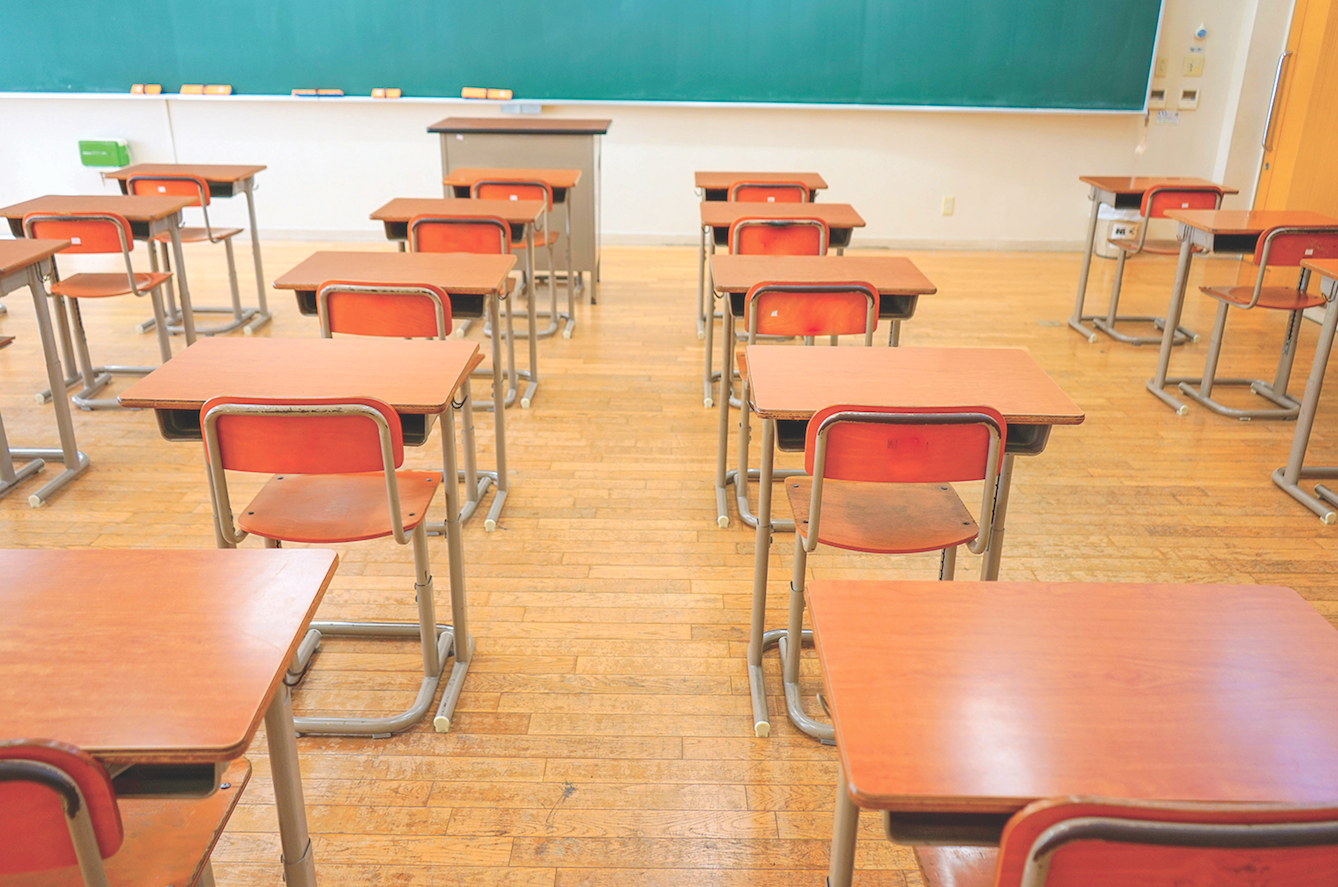 ---
Oh, really? Ohioans can be forgiven for uttering such skepticism over State Superintendent of Public Instruction Paolo Demaria's assessment that results of the newest batch of report cards for all 608 public districts in Ohio "show progress." After all, on their surface, the report cards, issued Thursday for the 2016-17 academic year, hardly inspire confidence. Consider:
In the "achievement" component, which represents the number of students who passed the state tests and how well they performed on them, 68 percent of 2,785 public school buildings across Ohio earned a D or an F.
In "indicators met," which measures the percentage of students proficient or higher in a grade and subject on 26 different tests, 2,826 schools — 88 percent of the total number evaluated, including charter schools — got a D or F.
Of the 34 school districts in Mahoning and Trumbull counties, only one district – Maplewood Local – received an A in the summary category of "indicators met." Five received Ds, and a whopping 26 of them downright failed.
Despite these pessimistic outcomes, DeMario can be excused for what some initially may view as his overly optimistic perspective.
As with many relatively complex sets of variables, the devil is in the details. A closer look at the many individual subject-area components of the testing and an understanding of the state's constantly rising targets to reach achievement will enable parents and taxpayers to begin to understand that many public schools are indeed succeeding in their mission to improve the quality of education and outcomes for all students.
For example, take Austintown Local Schools, the largest public school district in the Valley. Its F grade in the "indicators met" category masks otherwise notable improvements in its results.
Austintown Superintendent of Schools Vincent Colaluca has good reason to cheer rather dramatic improvements in the district's grades: five A's, three B's, five C's, two D's and one F. Those grades show dramatic improvement from its scores last year: three A's, four B's, one C, three D's and five F's. The district also showed year-over-year improvements on 17 of the 24 indicators.
But here's the rub. Because the state raised its standard of proficiency from 75 percent to 80 percent passage for all test takers, the district fell just a tad short of leaving the basement of the catch-all summary category of "indicators met."
The state says educators and students are continuing to adjust to new tests, higher achievement targets and more challenging expectations. To be sure, the shift toward more stringent academic standards should be applauded, not booed. Report cards from earlier years showing up to 80 percent of Ohio students academically excellent appear to have been grossly misleading.
VALUE OF HIGHER STANDARDS
The new tests and new standards offer promise of setting a more realistic and competitive baseline upon which to compare districts with one another. The higher standards also offer a more authentic guidepost for students entering the increasingly challenging domains of college and careers.
They also provide a more accurate barometer of accountability to parents and taxpayers that no longer risks lulling them into a false and inflated sense of pride in public-school performance.
Here in the Valley, many students and parents can take real pride in the newest set of measurements. For example, the relatively affluent suburban school districts of Canfield and Poland continued their history of strong performance. Both scored a B in the "indicators met" category and were among only three districts in the two counties to not receive a single D or F across the board on the report cards.
They were outdone only by the rural district of Maplewood Local in Trumbull County. The vast majority of its grades were As.
Even the urban districts of Youngstown and Warren showed slight upward movement. Youngstown no longer resides in the cellar of academic achievement. Columbus and Mansfield city school districts rank as the absolute lowest performing systems based on this year's grading.
But across the spectrum of urban, suburban and rural districts, there is room for optimism that many schools are responding effectively to the increasingly more rigorous demands rightfully placed upon them.
More like this from vindy.com