City police arrest man on drugs, weapons charges after traffic stop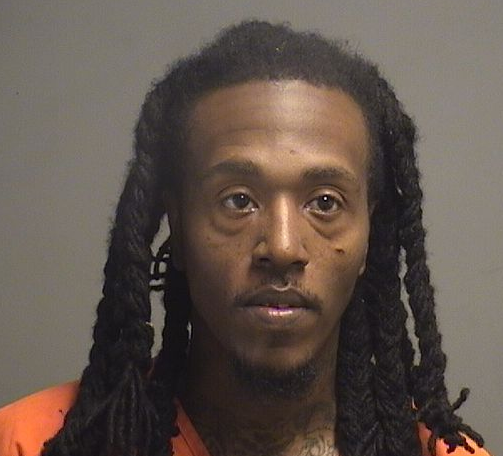 ---
YOUNGSTOWN — Reports said police found a loaded semiautomatic handgun about 3:25 a.m. today after pulling a man over for running a stop sign at Hillman Street and St. Louis Avenue.
The driver of the car, Delvin Williams, 36, of West Evergreen Avenue, got out before police told him to and tried to run away, reports said. Officers had to wrestle Williams to the ground before they could handcuff him, reports said.
Reports said officers searched the car and found the gun in a holster on the floor of the car, reports said.
When Williams was told he was being charged for having a gun, reports said he told police: "Man, these streets are crazy. I have to protect myself."
Williams was booked into the Mahoning County jail on charges of improper handling of a firearm in a motor vehicle, being a felon in possession of a firearm, resisting arrest and possession of drugs after police found materials used to make drugs in his car.
More like this from vindy.com