Overall YSU enrollment declines, but freshman enrollment increases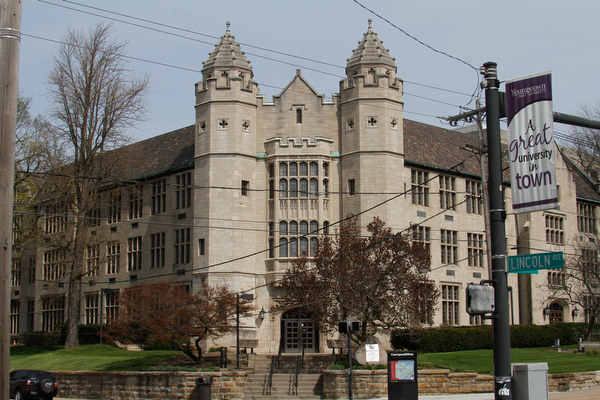 ---
YOUNGSTOWN
Youngstown State University's overall enrollment has declined nearly 1 percent since last year – from 12,756 to 12,644.
It is still higher than three years ago, when enrollment was 12,551.
YSU, however, did see an increase in freshman students.
This year's freshman class of 2,278 students is up by nearly 6 percent from 2,159 last fall. It is 25 percent larger than the 1,821 freshmen who enrolled in 2014, according to the latest numbers released by the university.
The freshman class also has the highest average ACT score, 21.8, and the highest average high-school grade point average, 3.31, in YSU's more than 100-year history.
The number of freshmen with a high-school grade point average of 3.5 or above has increased by 88 percent since 2014, and freshmen come from 526 high schools and 48 Ohio counties, up from 303 high schools and 37 counties three years ago.
This year's freshman class also includes students from 31 states, up from 16 three years ago, and the total number of international students is up by nearly 40 percent to 442.
YSU officials said they are proud to continue enrolling larger and more academically prepared freshman classes with students coming from a broader region across the nation and beyond.
"Over the past three years, we have worked hard to recruit students who are better prepared coming out of high school to succeed in the university academic environment," said Gary Swegan, associate vice president for Enrollment Planning and Management. "We have also spread our recruiting net further from the Mahoning Valley, including more recent efforts to bring in more students from overseas."
In addition, the number of freshmen in the university's Honors College has more than tripled since 2014, from 96 to 333.
The university's retention rate is also among the increases for the start of the 2017-18 school year. The percentage of freshmen who returned as sophomores went from 67 percent in 2014 to nearly 75 percent this year.
"When we bring someone to campus, it is our responsibility to do whatever we can to offer all of the resources necessary to ensure that student's success," Swegan said. "These retention numbers reflect that we are having success in that area."
The goal, moving forward, is to get the large and more academically prepared class through to graduation, another measurable facet of university success, Swegan said.
The 2016-17 graduating class – made up of 2,387 students – was the second-largest in the university's history.
Swegan said YSU is in a good position for success based on more college-ready freshmen students.
University President Jim Tressel agreed with Swegan.
"We are so proud of the progress we have made with our incoming students," he said. "We believe it will continue as more and more prospective students are having the opportunity to meet our talented faculty, learn about our high-quality programs and become aware of our Honors College."
More like this from vindy.com