No A grades in performance index for Valley schools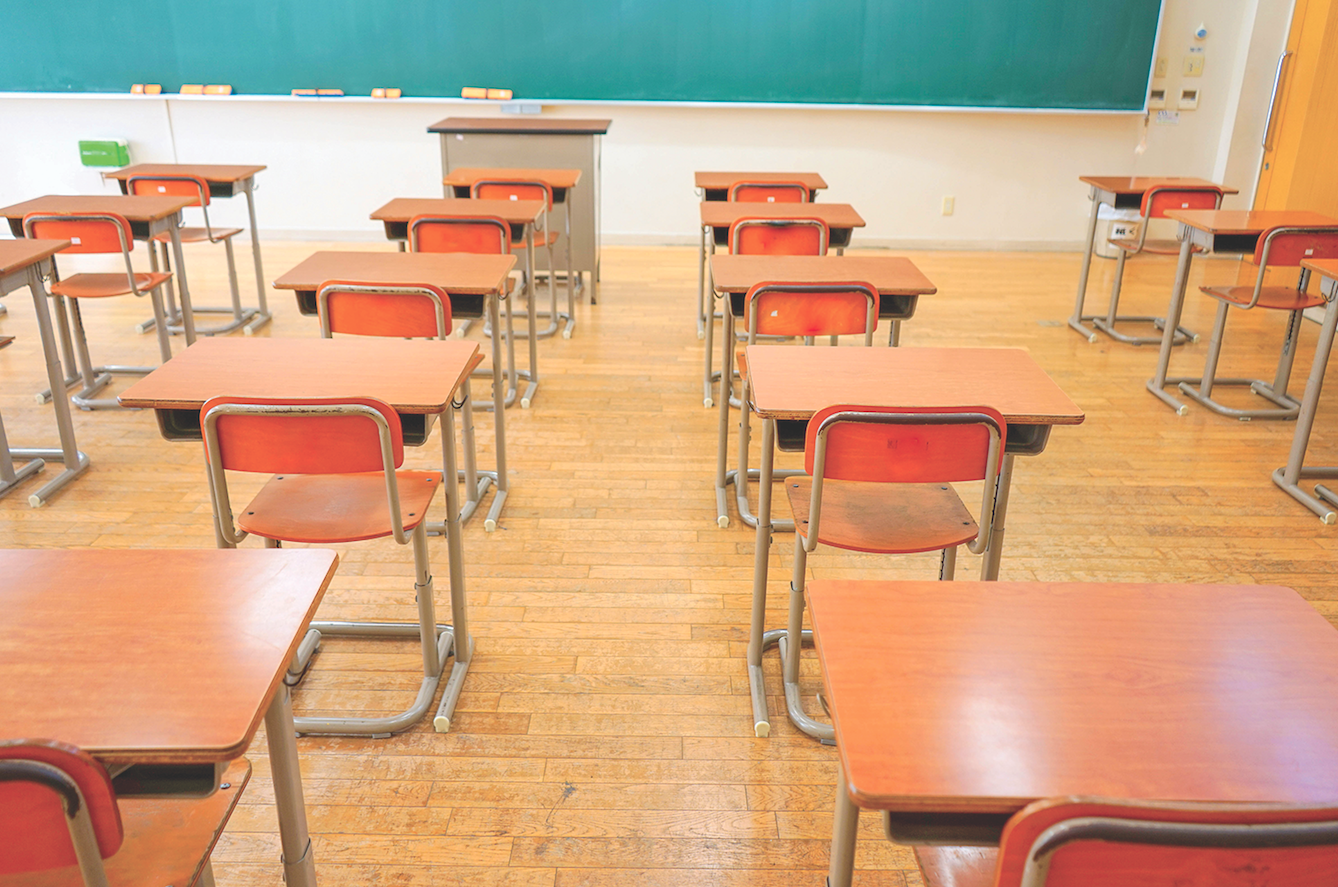 ---
YOUNGSTOWN
There are no A grades for school districts in Mahoning and Trumbull and counties in the "Performance Index" section of the 2017 State Report Card released today by the Ohio Department of Education.
The Performance Index measures the achievement of every student, not just whether or not they reach 'proficient,' according to the ODE.
Districts and schools were graded on six components for the 2016-17 school year. The components are Achievement, Progress, Gap Closing, Graduation Rate, K-3 Literacy and Prepared for Success. Within each component, the ODE has given letter grades for many individual measures.
Performance Index is one of the measures within the six main components.
The Vindicator will provide a breakdown in Friday's print edition and on Vindy.com
More like this from vindy.com