Taft school put on lock down after reports of shots fired nearby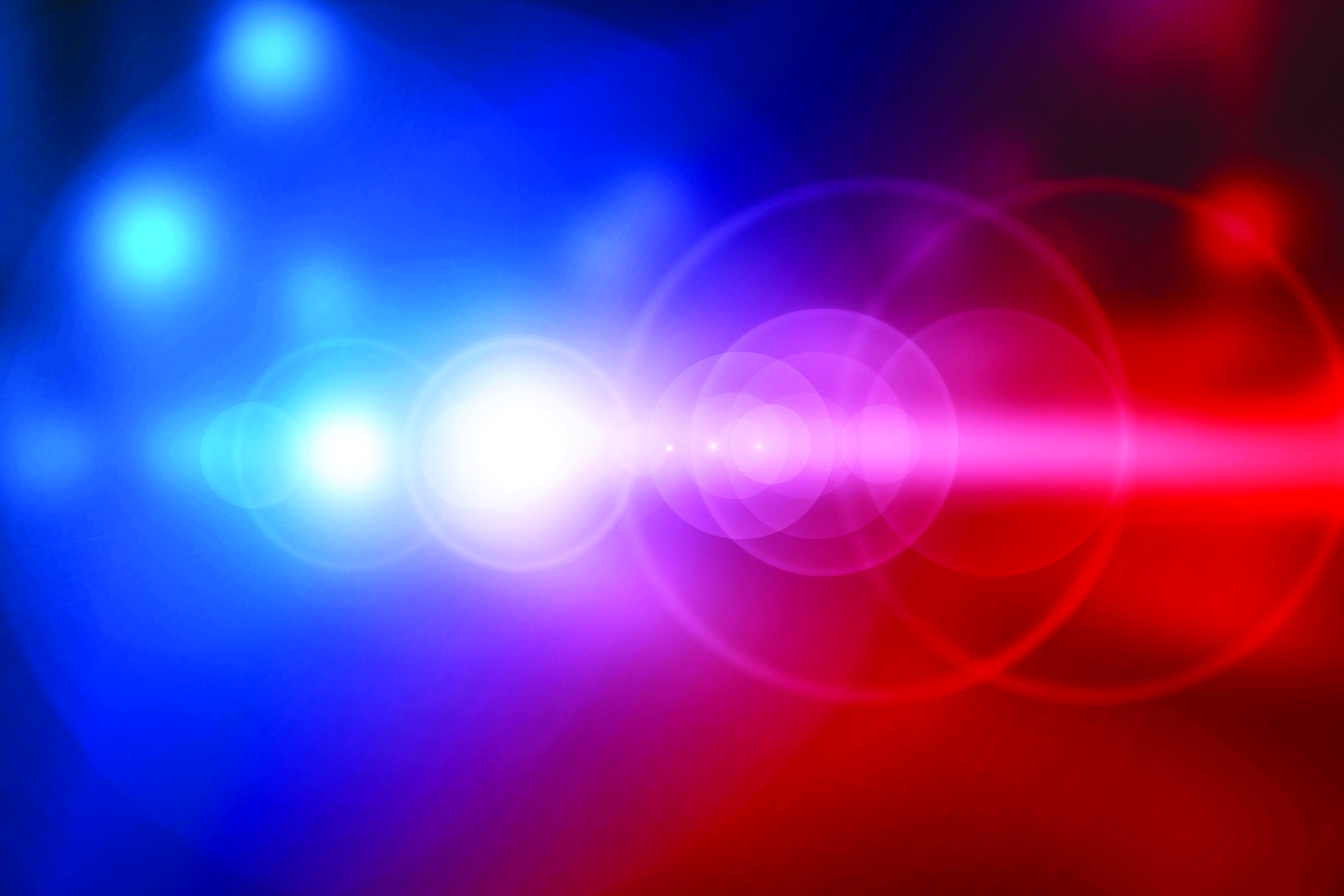 ---
YOUNGSTOWN — Taft Elementary School was on lock down for about 30 minutes about 10 a.m. this morning during a police investigation near the school.
Police responded to a call from a couple who said a man approached and asked to use their cellphone, according to The Vindicator's broadcast partner 21 WFMJ-TV.
The suspect refused to return the phone, pulled out a gun and fired two shots in the air, the television station reported.
The incident happened near the intersection of East Lucius Avenue and Gibson Gibson Street on the South Side.
District spokeswoman Denise Dick said the lock down was precautionary because the incident occurred in the neighborhood.
"Nothing happened inside the school," she said.
More like this from vindy.com