UPDATE | Poland township worker charged with theft placed on administrative leave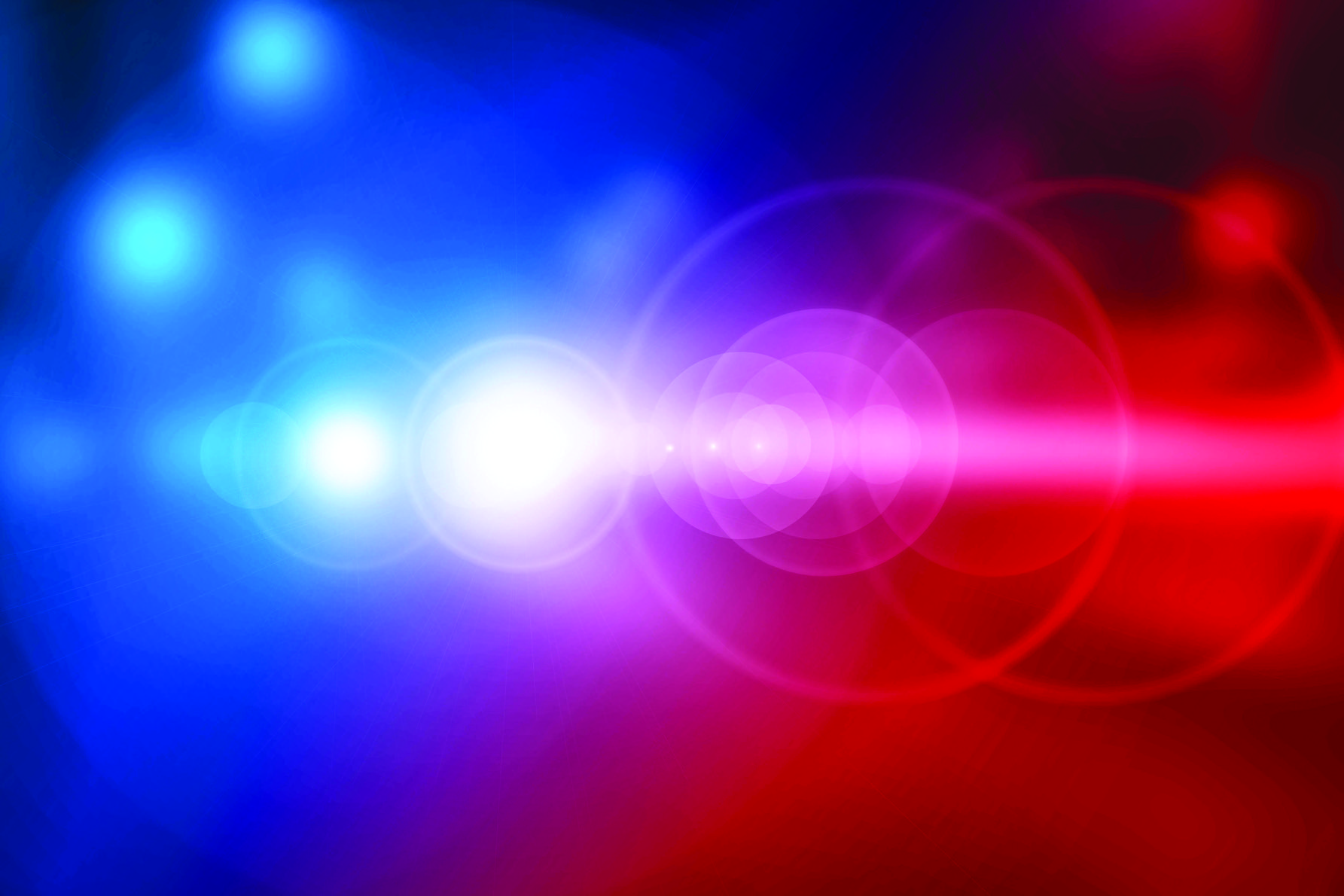 ---
POLAND — A township road department worker facing a theft charge over an allegation he stole township property has been placed on administrative leave.
The township board of trustees voted unanimously at a meeting tonight to put Raymond Beatty, 28, on paid administrative leave, pending the outcome of a pre-disciplinary hearing.
Township police today filed a misdemeanor theft charge against Beatty in Struthers Municipal Court, where Beatty is scheduled to appear Sept. 22.
Beatty is the son of village police Chief Russell Beatty Jr.
According to a police report, township Trustee Eric Ungaro received an anonymous tip about Beatty taking road grindings from the road department's building and to his house. Ungaro then notified township police Chief Brian Goodin about the matter, according to the report. The township police department investigated the complaint, which led them to file the theft charge.
For the complete story, read Thursday's Vindicator and Vindy.com
More like this from vindy.com