Man who reported drunken man at bar gets arrested for OVI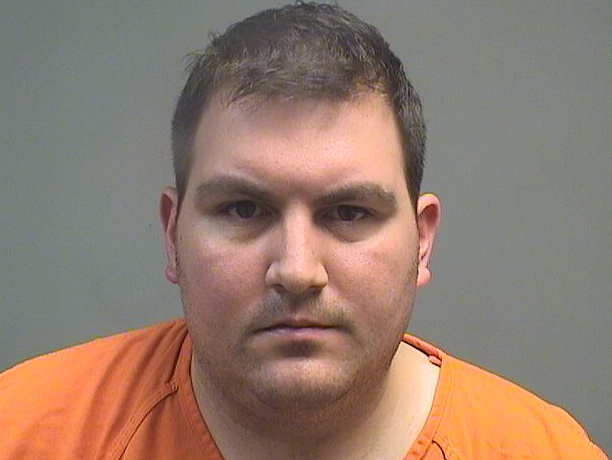 ---
AUSTINTOWN — A man who called police to an area bar early Wednesday ended up getting arrested himself.

Police were dispatched to Chippers Bar, 5 N. Edgehill Ave., after a report of an intoxicated man showing a handgun to patrons, the reports said.
Matthew Kamoda, 29, of Signature Drive, made the call to police.
After arriving, police found a 28-year-old Youngstown man who appeared to be sleeping at the bar, the report said. Police said he showed signs of intoxication and they eventually found he possessed two magazines and a handgun in a holster.
He had a concealed carry permit and no charges were filed, but his weapon and ammunition were confiscated and given to APD's detective division for further investigation, the report said.
While police handled him, an officer observed Kamoda, the caller, drinking at the bar, the report said.
Police said Kamoda approached them, and identified himself as the caller. During the conversation, police noted that he smelled of alcohol, the report said.
After speaking to police, Kamoda left Chippers by vehicle, and police followed, making a traffic stop on Pembrook Drive after he rolled through a stop sign, the report said.
Kamoda is charged with driving under the influence, and issued citations for driving under suspension, failing to obey a traffic control device, failure to yield half of roadway, broken headlights and an expired registrations.
He also has an active warrant through Youngstown Municipal Court.
Police said Kamoda refused a sobriety test, and he was placed under arrest for operating a vehicle impaired.
His pretrial is set for Oct. 23.
More like this from vindy.com