Fact-finding vote begins Monday for YSU faculty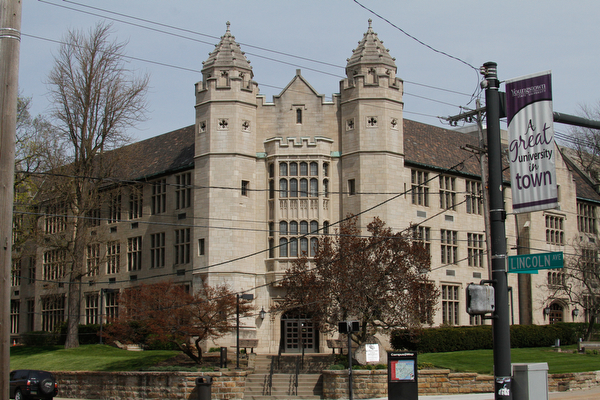 ---
Staff report
YOUNGSTOWN
Atty. Susan Grody Ruben of the National Academy of Distinguished Neutrals of Cleveland issued a fact-finder's report Tuesday on all remaining unresolved contract issues between Youngstown State University's faculty union and the university administration.
The faculty will meet Monday to discuss the report and will vote whether to accept or reject Ruben's recommendations. Voting will end next Wednesday.
Faculty have been in the classroom and working without a contract since classes began on Aug. 23.
The details of the fact-finder's report will be released after the faculty members and the YSU trustee board have voted on it.
Thus far, no details from the current contracts being negotiated have been released.
Among the issues cited was insufficient pay compared to peer institutions.
YSU's average salaries of full-time, associate and assistant professors are as follows: $88,299; $72,342; and $60,876, according to the Chronicle of Higher Education.
The average salaries of full-time, associate and assistant professors are: $107,956; $80,216; and $70,008, according to the same report.
YSU's average salaries trail the average salaries of peer institutions full-time, associate and assistant professors by $19,657, $7,874 and $9,132, respectively.
The day before classes began, more than 200 full-time faculty unanimously voted in favor of a strike authorization.
A strike authorization vote, however, doesn't mean there will be a strike.
The authorization gives the union the option to call for a 10-day strike notice. Union members would discuss and vote on a strike at a subsequent meeting.
This vote comes after heated negotiation discussions about contracts.
YSU faculty union spokeswoman, Linda Strom, said YSU's faculty "are still hopeful that we can achieve a contract that is fair and supports quality research, teaching and engagement at YSU."
YSU faculty welcomed more than 12,600 students to campus this fall in 155 degree programs that are developed and taught by faculty experts, including 115 undergraduate programs and 40 graduate programs.
More like this from vindy.com