East Side man tells police he was robbed while trying to buy cocaine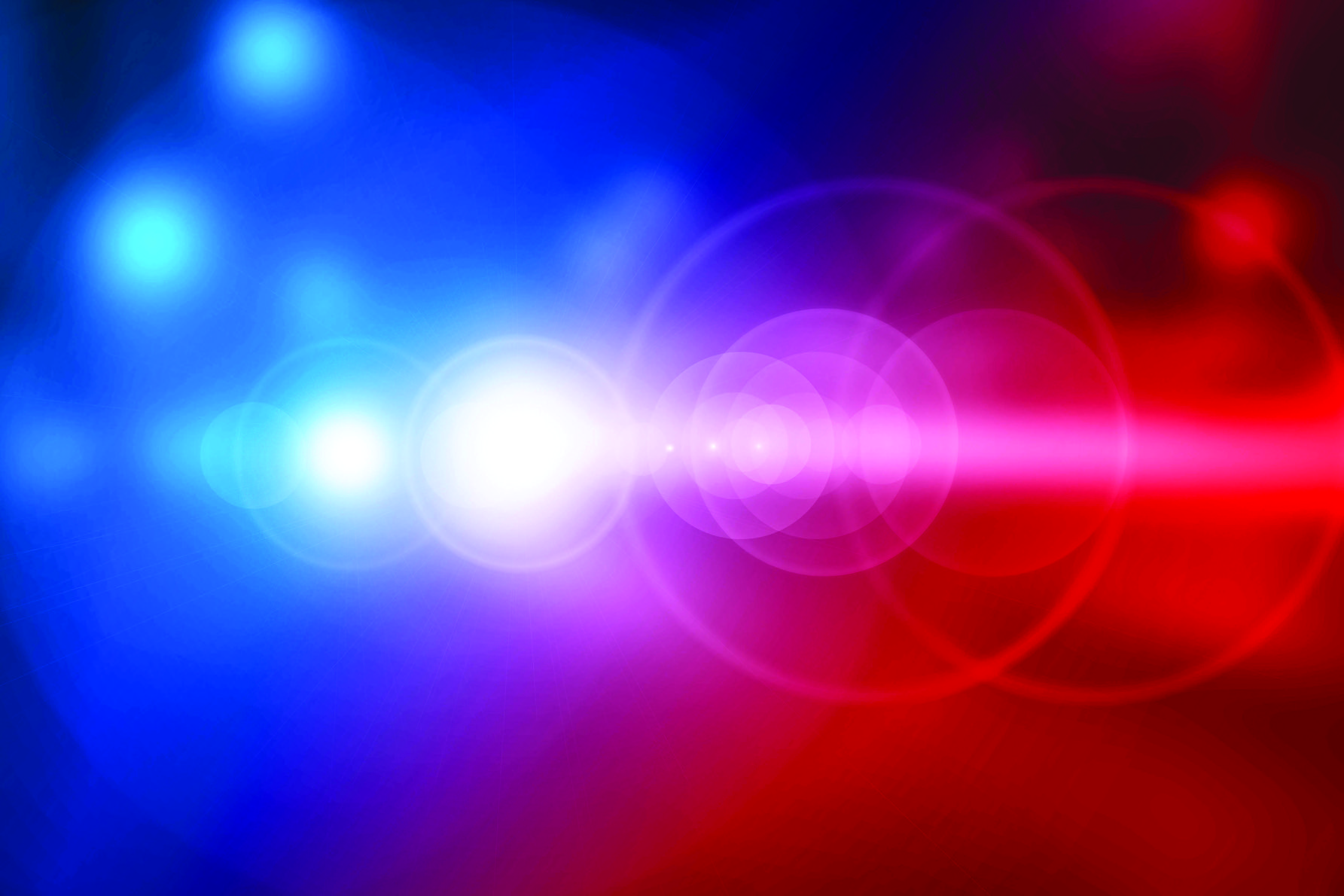 ---
YOUNGSTOWN
A man called police when he saw a man who robbed him when he attempted to purchase cocaine, according to a report.
A 41-year-old East Side man told police he met a man at a gas station on Early Road about two-and-a-half months ago, who told him he could sell him "anything he wanted" and provided him with a cell phone number.
The man arranged a meeting a Lincoln Knolls meeting on July 26 to purchase cocaine when the alleged suspect pulled a gun and stole $200 from him, he told police.
The alleged victim saw the man driving Tuesday and followed him to an Auto Zone on McCartney Road, according to the report.
He asked why the alleged suspect had stolen money from him, and told police he put his hand on a semi-automatic pistol and said: "Get away from me or I'll shoot you," and "If I see you again, I'll shoot you."
The man returned home and alerted police. No charges have been filed.
More like this from vindy.com