Boardman woman charged following drug overdose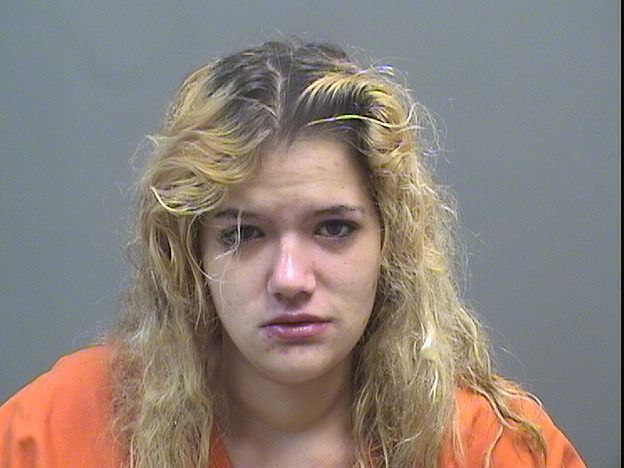 ---
BOARDMAN
Township police on Tuesday arrested a woman on a charge related to her suspected drug overdose.
According to the report, police were dispatched to a Cook Avenue apartment Aug. 2 in reference to a woman who was not breathing. 
When police arrived, emergency medical responders with the fire department and an ambulance service had already administered Narcan, an opioid-overdose antidote, to Nichole McMurray, according to the report. 
A man told police that he saw McMurray lying on the floor of a vacant apartment while he was walking through the apartment complex's parking lot. He called 911. 
McMurray, 21, of Meadowbrooke Avenue, told police she had snorted heroin, according to the report. She said she did not know how she ended up in the apartment. 
On Tuesday, McMurray was arrested on a charge of inducing panic in connection with the Aug. 2 incident. 
More like this from vindy.com