Execution date pushed back for man convicted of East Side murder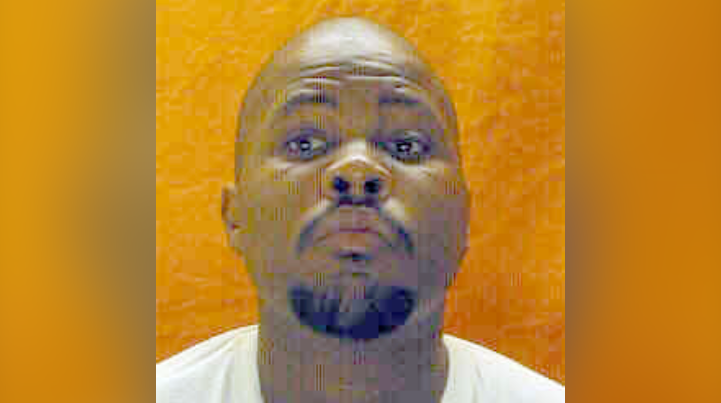 ---
Staff report
YOUNGSTOWN
The execution date for a man convicted of killing an infant in a drive-by shooting in 2003 was pushed back Monday by Gov. John Kasich.
John Drummond, 40, was set to be put to death Sept. 17, 2020. Instead, that date has now been pushed back to April 21, 2022. A Warrant Of Reprieve from the governor filed Monday in Mahoning County Common Pleas Court said "circumstances exist justifying the grant of a temporary reprieve," but the warrant did not list them.
Prosecutor Paul Gains said he was not aware of any pending litigation that may push the date back. A call made to the governor's press office Monday afternoon was not returned.
Drummond was found guilty of killilng 3-month-old Jiyen Dent Jr. in February 2004. According to documents, he and another man fired an assault rifle and 9 mm firearm into two Rutledge Drive homes on the city's East Side. Drummond, a member of the Lincoln Knolls Crips gang, believed the occupant of one of the homes was involved in the shooting death of another gang member about five years earlier.
Jiyen was sitting in a baby swing in the living room.
Drummond has argued in subsequent legal filings that he received ineffective counsel during his trial, among other legal challenges to his capital sentence.
The Ohio Supreme Court upheld the murder convictions and death sentence in 2006, and federal courts have completed their review of the case.
More like this from vindy.com