UPDATE | Authorities say missing boy was found in pool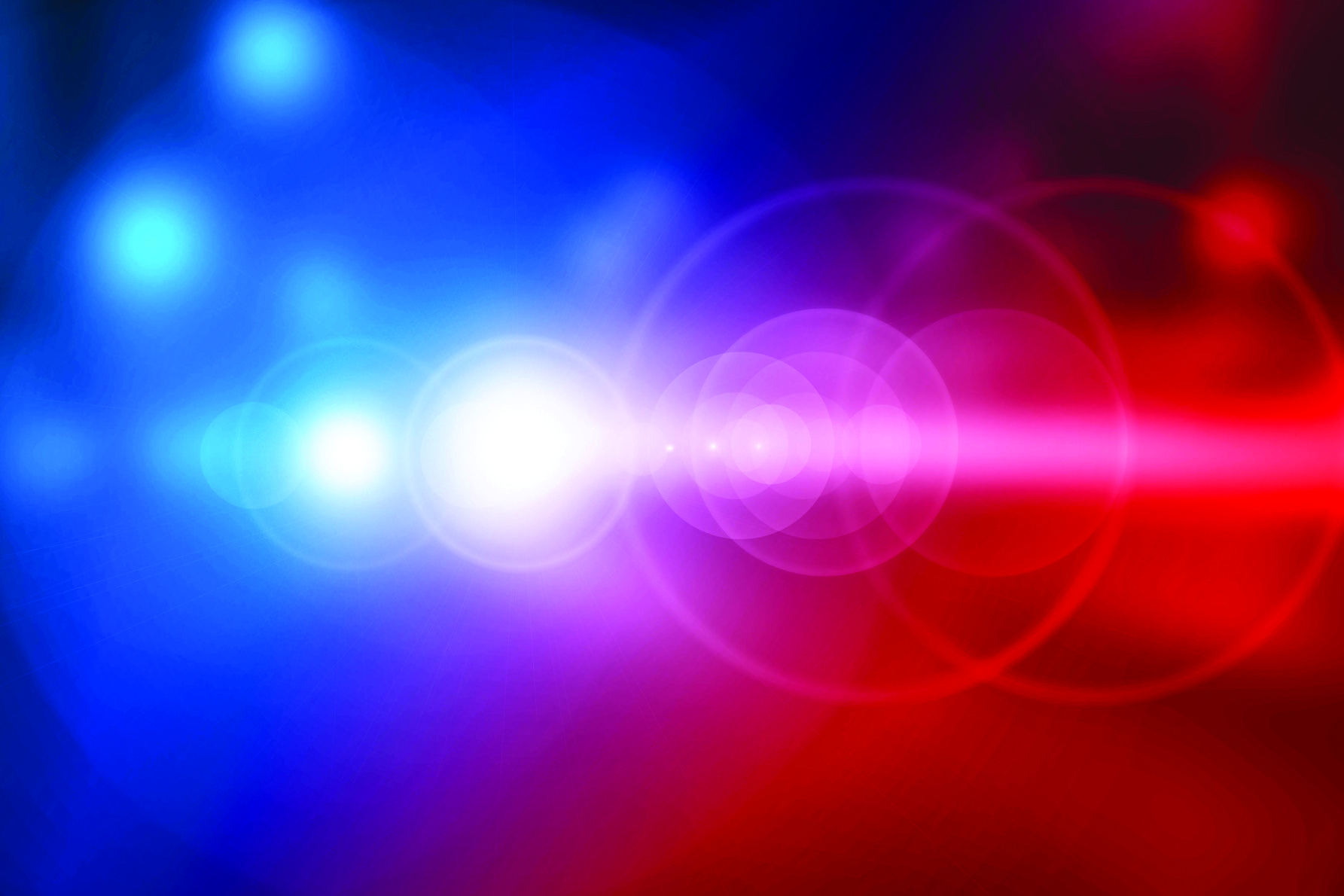 ---
MASURY
Police say the 2-year-old Sharon, Pa., boy who was found unresponsive in a backyard swimming pool at a house on Syme Street at 8:21 p.m. Sunday died at about midnight at Sharon Regional Hospital.
An autopsy in Pennsylvania is planned for today to determine the cause of his death.
Police are not releasing the boy's name but expect to release additional information later today, Sharon Police Chief Gerry Smith said.
VIDEO: Aaron Kasiewicz, Brookfield Police detective, answers questions about the investigation into the death of a 2-year-old Sharon, Pa., boy.
Detectives are retracing the steps of the boy and his brother, 5, starting around the time the boys were reported missing before 5 p.m. Sunday, Smith said.
A call about the two missing boys came in at 4:41 p.m., according to the Trumbull County 911 center. The boys' home is on Lafayette Avenue in Sharon, which is one street east of the Ohio-Pennysylvania line at South Stateline Road.
The dead boy was found about two blocks from home.
A Facebook post said the boy, named Anakin, was last seen in his back yard at the corner of Lafayette Avenue and Erie Street in the area known as West Hill. He was wearing a Paw Patrol hooded jacket and shorts with no shoes.
The boys were spotted at the corner of Stateline Road and Erie Street at a little after 5 p.m., Brookfield police said this morning.
Anakin's older brother, 5, who also went missing, was found playing in a rain barrel by himself at 5:17 p.m. on Edmond Street just west of Jane Street in Masury, about three blocks from home. The older boy is autistic and not verbal, but the younger boy was not autistic, Smith said.
The younger boy was found at 8:21 p.m. behind a home in the 600 block of Syme Street, which is one block west of the Ohio Pennsylvania line.
Hundreds of people, including police officers, firefighters and citizens on boths sides of the state line participipated in the search, said Aaron Kasiewicz, a detective with the Brookfield Police Department.
More like this from vindy.com