Poor grades for school districts may obscure improvements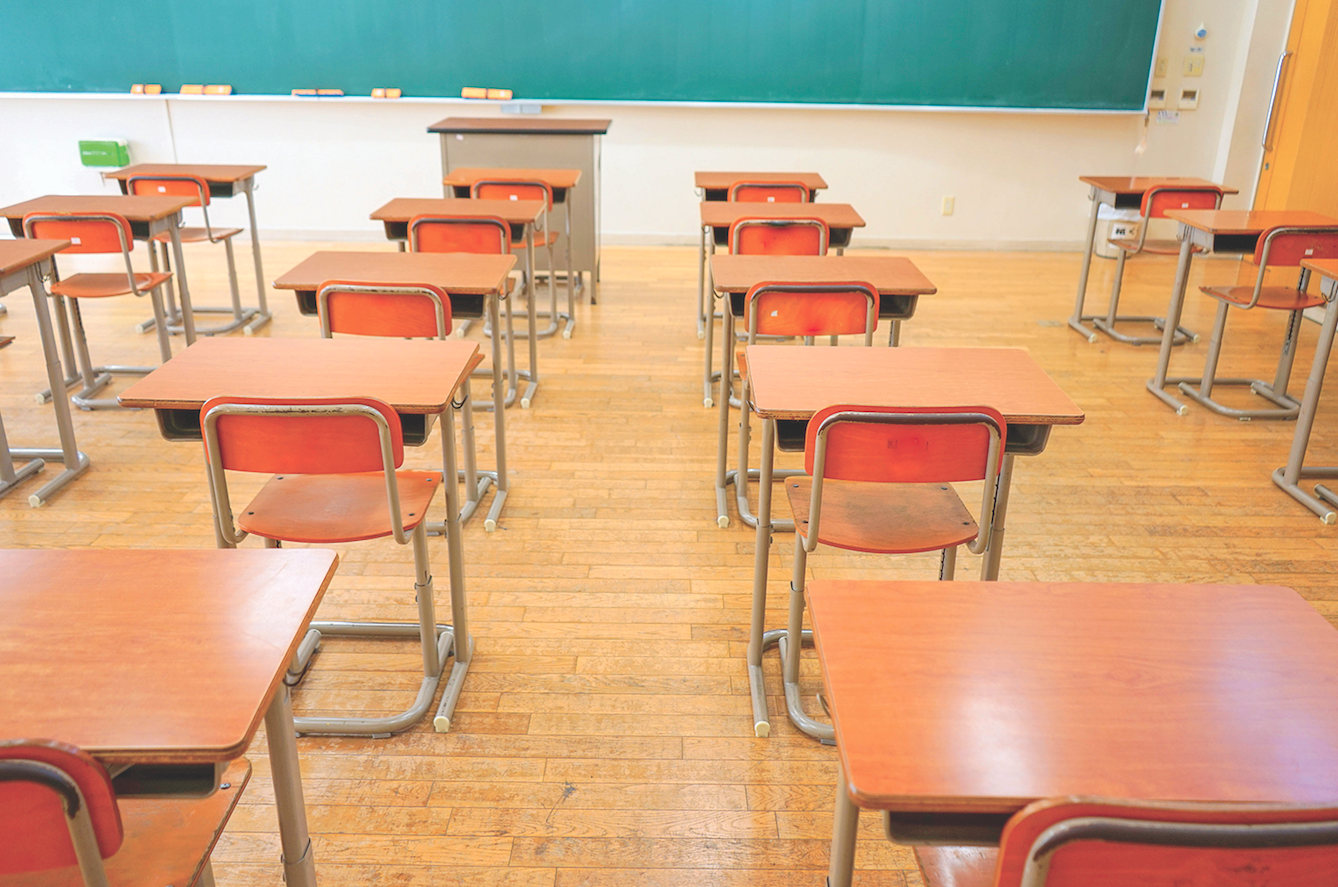 ---
CANFIELD
Letter grades of Cs, Ds and Fs may be on the way for a number of Mahoning Valley schools when the Ohio Department of Education releases its state report cards Sept. 15, but local education administrators are urging parents to look beyond the grades.
Kim Davis, the director of teaching and learning at the Mahoning County Education Service Center, said a new, more rigourous standard for scoring has been used by the state to measure school district success.
The report cards, in part, measure students' proficiency in a number of topics and skills, such as social studies, reading etc. Schools are rewarded "points" toward their overall grade based on the percentage of students showing proficiency in each of the scored categories.
In 2016, the percentage of students showing proficiency needed for schools to earn a point differed from category to category.
This year, the state requires 80 percent of students to achieve proficiency in all categories, regardless of topic.
Davis said this change fails to recognize improvements in the school districts.
"If a district reported that 69 percent of students were proficient in reading in 2016 and reported this year that 79 percent of students were proficient, that's a significant improvement, but it would still fall under the state's new benchmarks," Davis said. "Despite a majority of schools showing improvements across the board, many aren't going to hit the new benchmark, and that will be reflected on the report cards."
Last year, Austintown School District scored a 71.9 percent proficiency in third-grade reading, which put them above the acceptable threshold established by the state. This year, that score would be significantly lower than the state's standards.
Boardman School District is among the schools expected to have a substandard report card. Jared Cardillo, the district's director of instruction, hopes parents will look beyond the letter grade and examine the actual numbers behind the score.
"We're above the state and the county average scores in every test we take," Cardillo said. "We've seen growth in 20 out of 23 tests we're scored on."
Cardillo said the district's "A" score for graduation – another area the schools are graded on for the report cards – is a sign the schools are "trending in the right direction."
State report cards will be available online.
More like this from vindy.com