Man sentenced on robbery, gun charges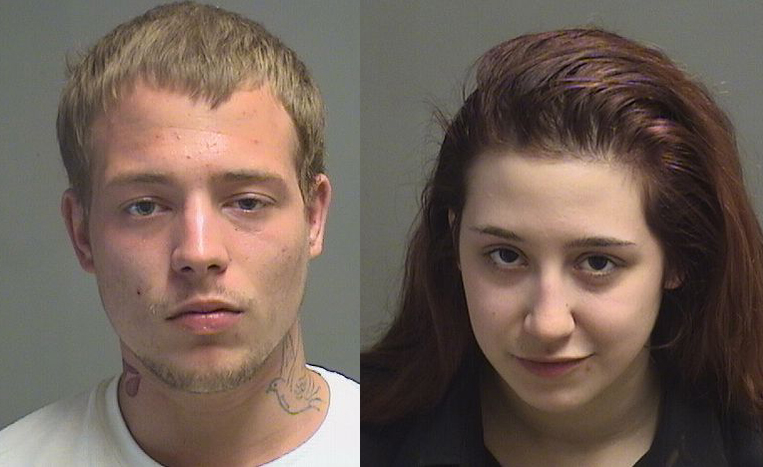 ---
By Joe Gorman
YOUNGSTOWN
Judge Anthony D'Apolito told a man he was sentencing on robbery and gun charges in Mahoning County Common Pleas Court that he wants him to get a taste of prison.
The reason, the judge said, is because he hopes 22-year-old Tavon Fulton will find out it is not a place he wants to go back to.
"I want you to hate it," Judge D'Apolito said Monday. "I want you to go there and see how tough and bad some of these people are."
Fulton last week pleaded guilty to charges of aggravated robbery, improper discharge or a firearm at or into a habitation and being a felon in possession of a firearm.
The charges stem from a May 4, 2016, armed robbery of a disabled man.
He has been in the county jail since his arrest in June 2016 and has 501 days of jail- time credit.
The plea agreement calls for Fulton to serve one year of mandatory time for a firearm specification to the charges and four years after that. Prosecutors said they would not oppose a motion for judicial release at the appropriate time.
Because he has already served so much time in the jail he could have been placed immediately on probation because that time counts toward the firearm specification.
But Judge D'Apolito said because of Fulton's record as a juvenile, he thinks some prison time is necessary, both to protect the public and to persuade Fulton to behave himself so he does not wind up back in prison.
"You're too young for me to throw away right now," Judge D'Apolito said.
Judge D'Apolitio said he would consider early release after six months if Fulton behaves himself. After that, he will be placed in a treatment program for six months to treat addiction issues and to get his general education development diploma. Judge D'Apolito said, however, if Fulton gets into trouble at all, he will serve the remainder of his prison time.
More like this from vindy.com