Idora Park exhibition to open at Tyler center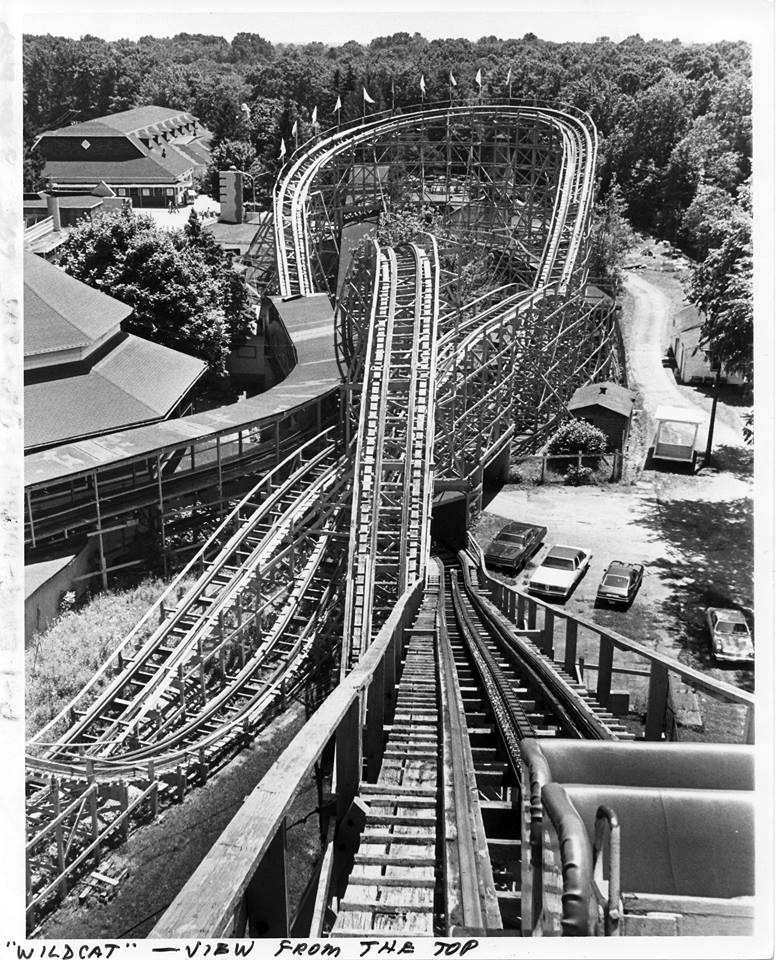 ---
Staff report
YOUNGSTOWN
An exhibit of selected memorabilia from Idora Park, from the collection of Jim and Toni Amey, opened Nov. 4 at the Tyler History Center. The exhibit will remain open through the end of February.
The Ameys, of Canfield, didn't set out to start a museum, but their collection of artifacts from the defunct park that existed for about a century on the South Side has grown to be one of the most extensive of its kind.
A portion of their collection will be on display in the Youngstown Foundation Community History Gallery at the Tyler, 325 W. Federal St. downtown. Included will be a car from the Baby Wildcat, a Tilt-A-Whirl car and signage, arcade games, posters, game prizes, souvenirs and more. The exhibit will remain open through February.
The Idora Park Experience began as a labor of love. As a young man, Jim Amey spent a summer working on Idora's midway, gathering fond memories that fueled his passion for preserving the park's legacy. He and his wife, Toni, began collecting pieces of Idora's past about 23 years ago.
"What started out as trying to hold on to a little bit of my childhood slowly turned into an all-encompassing mission to not let this huge piece of the Mahoning Valley's history die," said Jim.
Admission will be $7 for adults, $6 for senior citizens and college students and $5 for children. This pricing includes a same-day visit to "Memories of Christmas Past" exhibition at The Arms Family Museum on Wick Avenue.
Both the Arms and the Tyler are operated by the Mahoning Valley Historical Society. Go to mahoninghistory.org for information.
More like this from vindy.com