Boardman police: Man robbed bank after failed McDonald's robbery attempt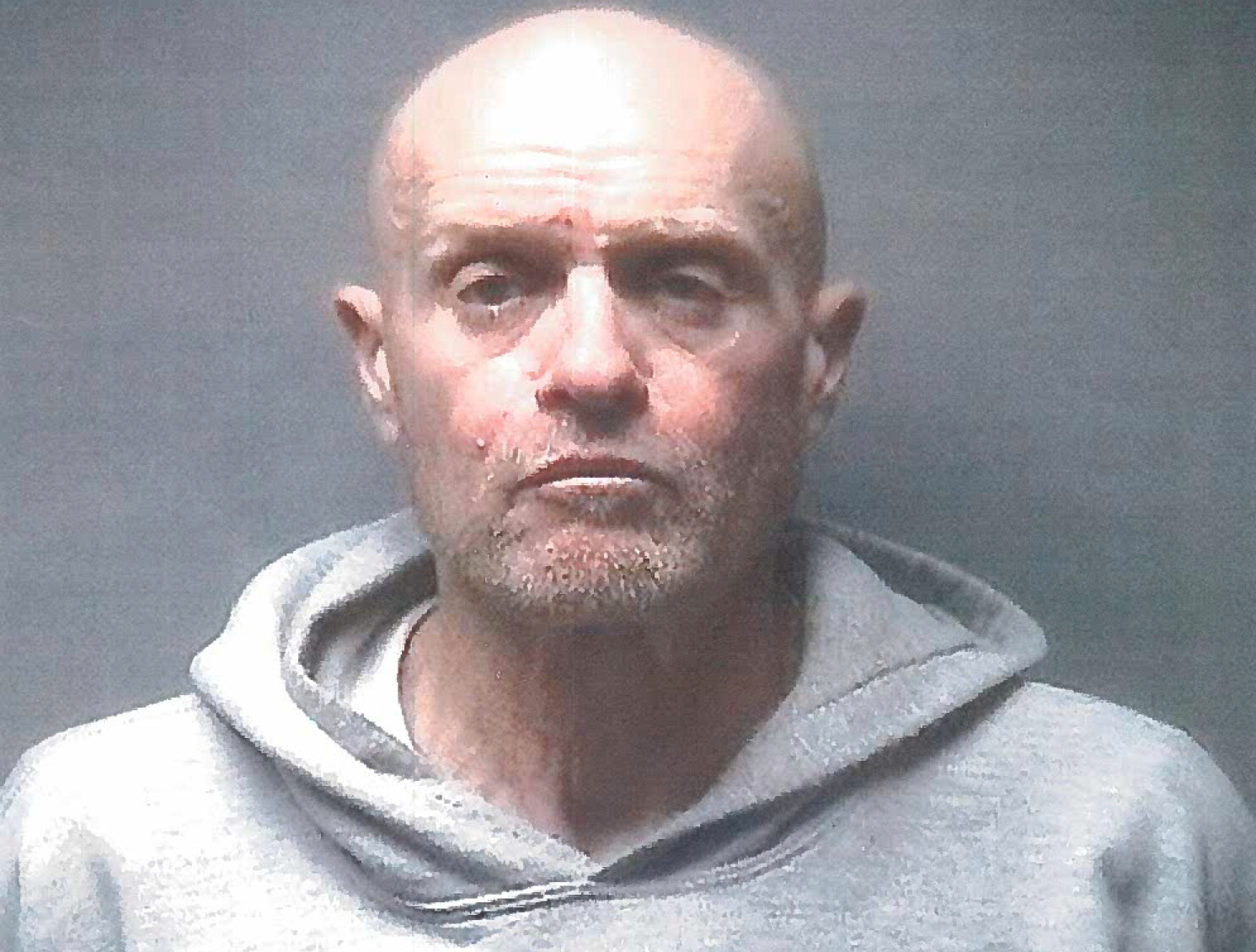 ---
BOARDMAN
Police said a Campbell man was determined to commit a robbery Thursday.
Police said Michael Varchulik, 48, of Princess Street, robbed a bank after trying and failing to rob a McDonald's restaurant.
According to a police report, police were sent to the Huntington Bank located at U.S. Route 224 and South Avenue about 9:30 a.m. for a reported robbery. Police determined the suspect and his vehicle matched descriptions from reports of a stolen car at a Midlothian Boulevard gas station and an attempted robbery at McDonald's restaurant on Western Reserve Road from earlier Thursday morning.
A Huntington Bank employee told police a man walked up to him and slid him a note that said: "Robbery! 100$ 50$ you won't be hurt hurry." After the employee gave him some cash, the man gestured at the drawer, then "appeared frustrated and left the bank in a hurry," according to the report.
Police got one lead in the investigation from the envelope on which the suspect wrote his note to the bank employee. Police said the note was written on an envelope that was addressed to a Youngstown man – the same man who was a victim earlier that day of a stolen vehicle.
About 8:30 a.m. Thursday, police were dispatched to the Western Reserve Road McDonald's. An employee working the drive-thru window told police a man ordered a large coffee, then drove to her window, handed her $1 and said, "Give me all your money."
The employee said she thought he was joking at first, but then noticed he was wearing what appeared to be a mask and had his hand in his pocket as if he had a gun.
The employee did not give him any money and shut the drive-thru window. The employee said she heard the suspect call her, "You [expletive]!" before driving away.
Township police arrested Varchulik in connection with the incidents Thursday afternoon.
According to Mahoning County court records, Varchulik previously has been convicted of theft, aggravated robbery, robbery, receiving stolen property, and felony theft.
The Vindicator previously reported Varchulik was arrested on drug-related charges at a gas station Sept. 28 in Boardman. According to that police report, Varchulik admitted a needle and spoon in his car were for heroin use and he is addicted to heroin.
That case and another in which Varchulik faces charges of theft, breaking and entering and criminal trespassing are pending, according to court records.
More like this from vindy.com