Summary of recent criminal activity in Hubbard, Liberty and Girard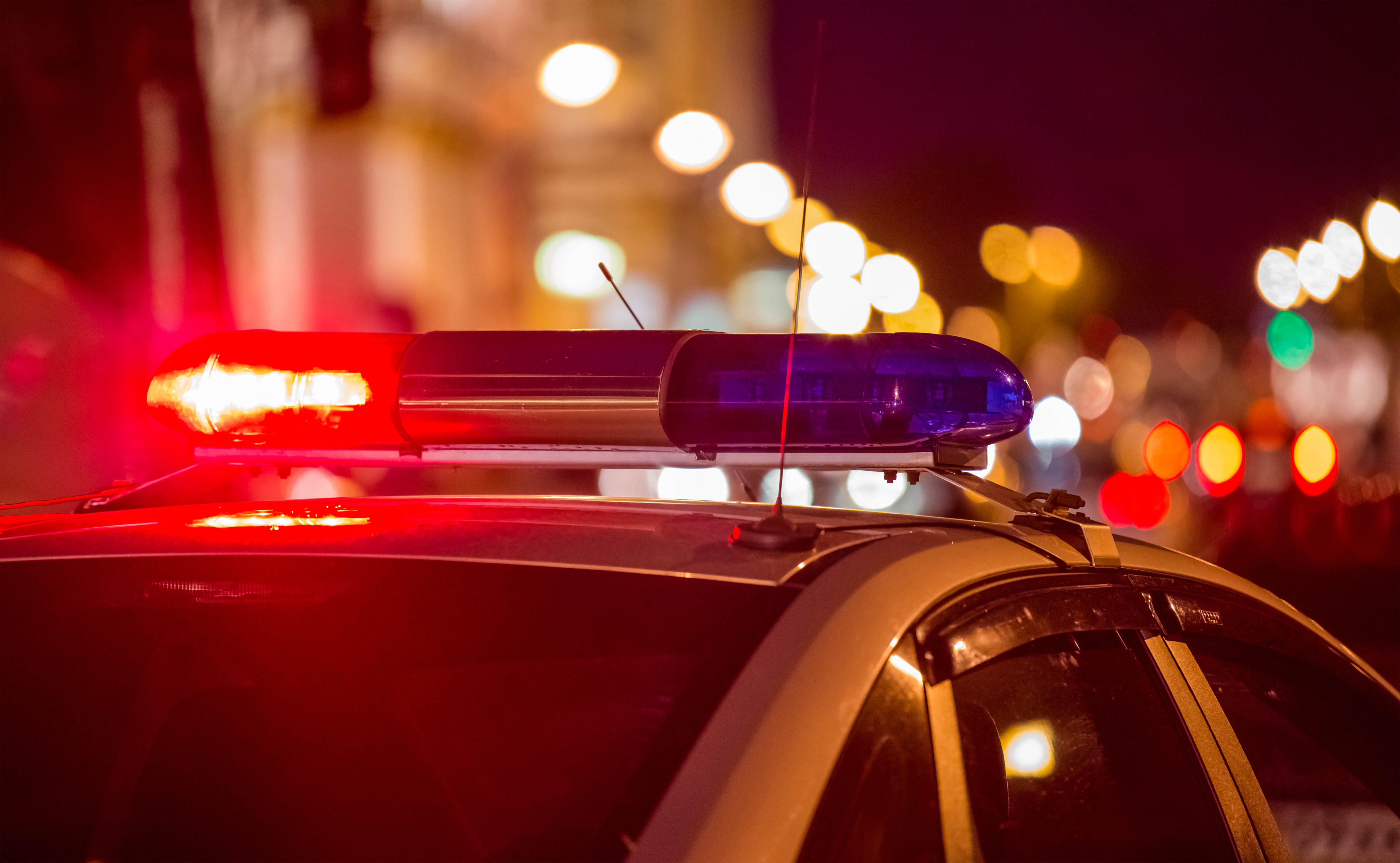 ---
POLICE CALLS
A summary of recent criminal activity in Hubbard, Liberty and Girard:
HUBBARD
Oct. 20
Identity fraud: An East Liberty Street woman alleged her mother, of Niles, used the accuser's personal information to open an account with Dominion East Ohio Gas Co., which resulted in a $560 balance.
Oct. 21
Theft: A Hubbard man, 23, reportedly took a $1 item from Circle K, 211 W. Liberty St. No charges were filed, though he was to have been given a criminal-trespassing warning.
Oct. 23
Vehicle thefts: A motorcycle and an off-road vehicle were stolen in the 700 block of Triangle Drive.
Oct. 25
Possible attempted burglary: A Rebecca Avenue woman reported hearing suspicious noises near a side door, leading her to believe someone may have tried to break in.
LIBERTY
Oct. 19
Drug paraphernalia: After responding to a person in distress in the 3000 block of Hadley Avenue, officers issued a minor-misdemeanor citation charging Justin D. Stamp, 35, of Como Street, Struthers, with having a suspected marijuana pipe with marijuana residue.
Theft: A manager with Hotel 30, 1600 Motor Inn Drive, reported a 42-inch TV, a wall mount and bedding had been stolen from a room.
Theft: A man discovered a $1,750 gold bracelet missing from his Ravine Drive residence.
Menacing: A worker for a Belmont Avenue store alleged a Youngstown man, 23, sat in a vehicle in front of the business and stared at her as she worked. Also, the man's brother called the store in an effort to obtain the accuser's schedule, she further alleged.
Theft: A man reportedly stole a hand-held pricing scanner from an employee with Dollar General in the Liberty Plaza on Belmont Avenue.
Oct. 20
Arrest: Police responded to a possible drug overdose at a Belmont Avenue gas station, where they reportedly found an unresponsive man slumped in a vehicle before charging Ryan M. Kelty, 39, of Andover, with operating a vehicle impaired. Kelty refused to submit to a breath-analysis test, a report stated.
Theft: Surveillance footage reportedly showed a man taking two beer kegs and a hood vent from behind a restaurant in the 4600 block of Belmont Avenue.
Trespassing: Officers charged Robin J. Moore, 56, with criminal trespassing after responding to a report a woman was soliciting for money at Walmart, 200 Goldie Road. Moore, of Springdale Avenue, Liberty, was at the big-box store, despite having been warned numerous times to stay off the property, a loss-prevention official told police.
Oct. 21
Drugs: A traffic stop near Mansell Drive resulted in the arrest of Kionna L. McQueen, 21, of Euclid Boulevard, Liberty, on a charge of failure to comply with police after authorities alleged she had led them on a brief vehicular pursuit. McQueen also was handed a minor-misdemeanor citation charging her with having a small bag of suspected marijuana.
Felonious assault: While responding to a possible domestic dispute on Arbor Circle, police charged Tariton A. Callier, 44, of Arbor Circle, Liberty, with felonious assault, aggravated arson, domestic violence and resisting arrest after his wife alleged that during a confrontation, an enraged Callier had tried to run her over with his vehicle after having slammed her to the floor in the residence. After the accuser fired one round into his rear tire, Callier poured an accelerant in the home and garage area, then on her car, a report showed. Township firefighters extinguished a small fire near his truck, and police cleared the residence, the report also stated.
Oct. 22
Assault: James P. Feltner of Church Hill-Hubbard Road, Liberty, faced a simple-assault charge after a neighbor alleged Feltner, 27, had entered his residence and struck his face and head.
Identity theft: A Logan Gate Road man reported having received a text-message alert from his credit-card company informing him of an $85 unauthorized charge that originated at a Clarion, Pa., big-box store.
Oct. 23
Identity fraud: A Trails Edge Drive man discovered an unauthorized account had been opened in his name and stated he owed $1,843, including late fees.
Theft: A Warren woman alleged her boyfriend, of Green Acres Drive, removed $250 from her purse.
Theft/criminal damaging: Someone in the 4200 block of Logan Gate Road broke a vehicle's passenger-side window, then stole a $50 car battery.
Harassment: A Church Hill Road woman alleged her son, of Lake Milton, has made about 60 daily calls to her in which he was verbally abusive toward her.
GIRARD
Oct. 22
Arrest: Authorities picked up Eric W. Lipscomb, 24, as he was walking near Prospect Street. Lipscomb, of Salt Springs Road, Girard, was wanted on a city warrant charging felonious assault.
Oct. 23
Domestic violence: Joseph M. Carlson, 44, of Taylor Avenue, Girard, was charged with the crime after a family member alleged Carlson had smacked her face, causing swelling and redness to the affected area.
Oct. 24
Theft by deception: A North Avenue man who found a pickup truck for sale on Craigslist told officers he had been instructed to send five $500 gift cards and, when advised to send another $1,000, supposedly for insurance and to ship the vehicle, he realized he had been scammed.
Oct. 25
Overdose: Police responded to a possible drug overdose at an East Howard Street residence, where they reportedly found a man with shallow breathing lying on a bed. He was given several doses of Narcan to reverse the effects of opioids before being taken to a Youngstown hospital, a report showed.
More like this from vindy.com