UPDATE | Prosecutors lay out state's case in flea market murder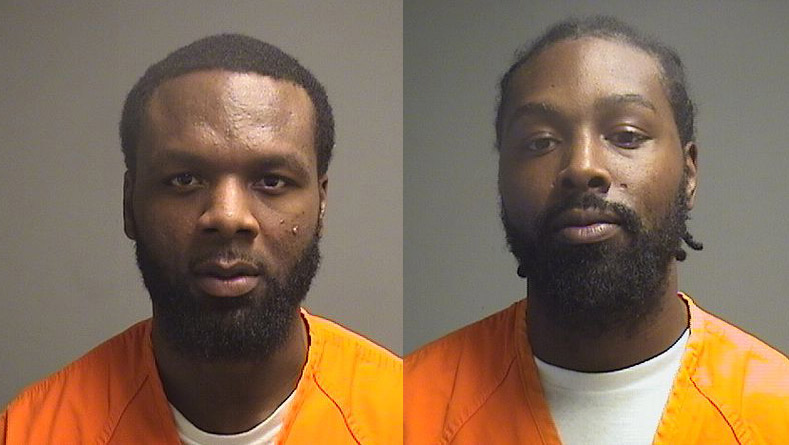 ---
YOUNGSTOWN — Prosecutors said today two Columbus men bought "hell on Earth in Youngstown, Ohio," that killed a man and wounded two others during a November 2016, weekend.
Assistant Prosecutor Michael Yacovone told jurors in Mahoning County Common Pleas Court how investigators believe David Madumelu, 26, and Daniel Kitchen, killed Joshua Beasley of Masury on Nov. 6, 2015 in the parking lot of a McCartney Road parking lot of the Four Seasons Flea Market and wounded two women the next day in a shooting on Cohasset Drive.
Police said the pair, who are brothers, saw Beasley texting someone in the parking lot of the flea market at 2:30 a.m. and shot and robbed him.
They took Beasley's wallet and later threw it out the window of their car because there was no money in it, Yacovone said.
"Beasley didn't have a dime on him," Yacovone said. "He was broke."
The women were shot the next day in a fight with the two men. They were both witnesses to Beasley's death, Yacovone said.
Defense attorneys Jim Wise and Yom Zena gave brief opening statements, asking jurors to keep an open mind until they hear all the evidence.
More like this from vindy.com