There is no compelling reason to replace Lidle, Wollet as Poland trustees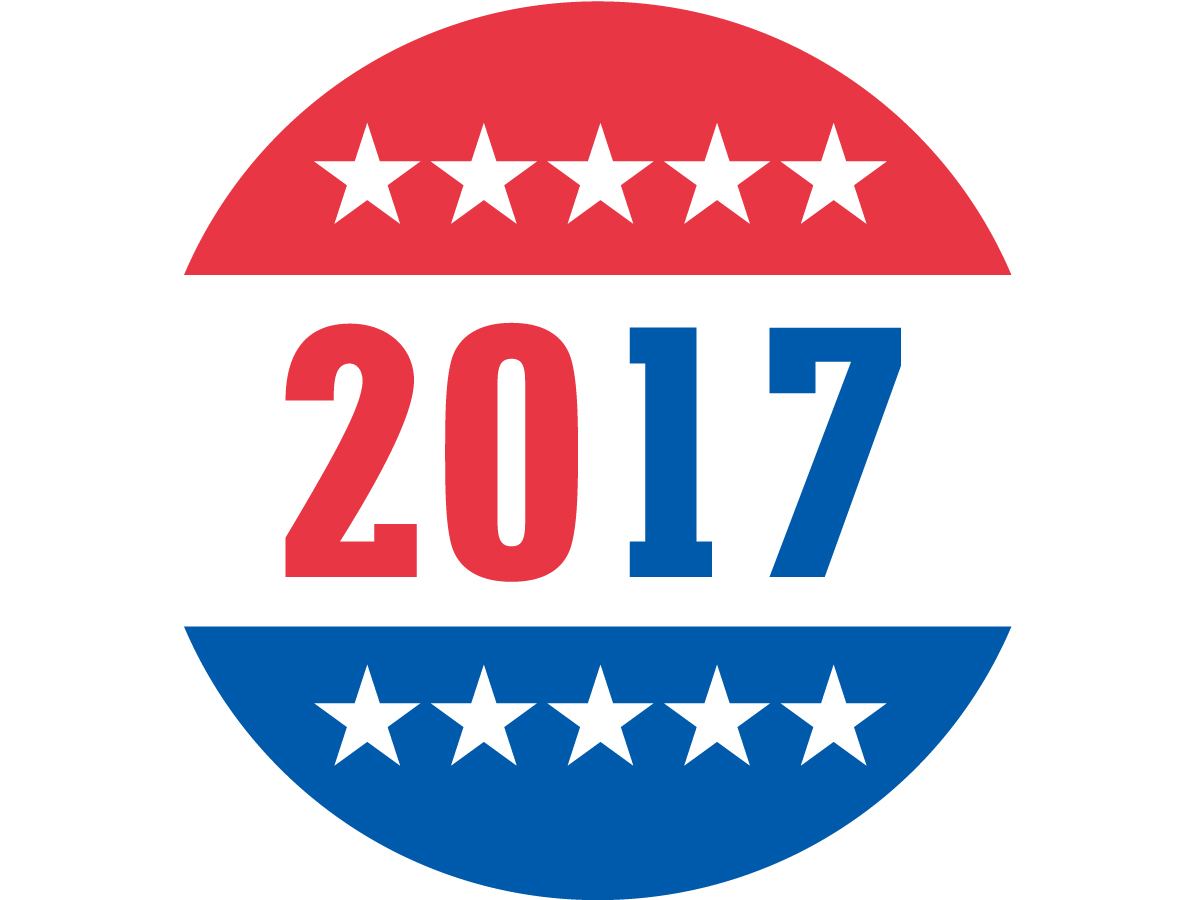 ---
It's to be expected that chal- lengers in an election will take potshots at the incumbents on the ballot.
It's also to be expected that challengers will paint as negative a picture of the officeholders as they can so as to ignite the passions of the voters.
Those expectations are being played out in the Poland Township trustees race that features two officeholders and six aspirants.
But there's something else going on in this contest that could bode well for Robert Lidle and Joanne Wollet in their re-election bids Nov. 7.
It centers on the opinion of candidate Edward Kempers, one of the most popular residents of Poland by virtue of his being an educator in the school district for 31 years – 23 as an administrator and eight as a teacher.
During his interview with members of The Vindicator's Editorial Board, Kempers was asked if his candidacy was prompted by any discontent over what's happening in Poland Township or the way the trustees are governing.
"I'm not unhappy" with things, said Kempers, who has a one-year contract as a part-time administrator with the Champion Local School District.
"Poland has been a great place to work and to raise my family," he wrote on The Vindicator's candidate questionnaire. "There are many good communities in our area, but I believe Poland is special."
Trustees Lidle and Wollet couldn't have said it better.
COMMITMENT OF INCUMBENTS
In their interviews with the Editorial Board, they reaffirmed their commitment to maintaining the quality of life in the township that residents have come to expect and deserve.
Lidle, who is completing 16 years in office, and Wollet, elected four years ago, have been good stewards of the public treasury and have kept faith with the residents.
Lidle has been around long enough to understand taxpayers expect services to be rendered efficiently and economically, and want their quality of life maintained.
Thus, he is proud that Poland is the fourth-safest community in Ohio and takes credit for ensuring the police and fire departments are fully staffed and have the equipment they need.
Lidle also boasts about the leading role he has played in the construction of sidewalks.
While such an issue might seem inconsequential in some other community, in Poland sidewalks have become community meeting places, according to one resident.
"The construction of the long-desired sidewalk along [Route] 170 is probably one of the crown jewels of my many accomplishments that a great amount of Poland residents of all ages in the township and village enjoy regularly," Lidle wrote in his Vindicator questionnaire.
Wollet, who won in 2013 in a four-person race, spent a lot of time familiarizing herself with every aspect of township government, and came to the realization that senior citizens who live alone need special attention.
The trustee was instrumental in the creation of the Poland Senior Watch Program. Police officers regularly call or visit seniors who are enrolled in the program, or elderly residents can call in to the police department.
OTHER CHALLENGERS
In addition to Kempers, the challengers in the trustees race are Catherine Stacy, Mark Naples, Robert Canter, Henry Hassay and Ricky Morrison.
Stacy and Naples met with the Editorial Board, but the others did not.
Stacy, a former township clerk-treasurer and police secretary, contends that Lidle has become "complacent," while Naples claims that Wollet is the "weak link."
Though both challengers were critical of the way the township is being run, they failed to provide incontrovertible proof the incumbents have mismanaged government.
Indeed, unlike many communities, the township's budget has a $2.1 million surplus.
Although we believe Lidle and Wollet have earned re-election, Kempers' candidacy does intrigue us. Therefore, should voters have any misgivings about the incumbents – we hope they don't – we would urge them to support the retired long-time educator.
More like this from vindy.com