YSU trustee's OK three-year pact with faculty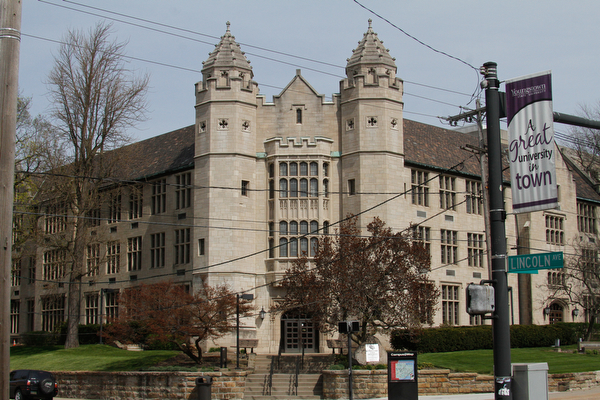 ---
YOUNGSTOWN — Youngstown State University's board of trustees unanimously approved an agreement for a three-year contract with the YSU faculty union for 2017-2020.
This decision comes after the university's faculty union's approval — in early October — for the three-year contract with YSU.
On Sept. 20, YSU's Board of Trustees rejected the fact finder's report for the faculty union's contract – citing a technicality. Provost Martin Abraham said at the time that the board was not allowed to approve an amended fact finder's report.
The amended report is the result of changes by both faculty and administration.
The tentative agreement includes many of the same items listed in the amended fact finder's report such as: base salary increases; increases for minimum salaries; new ranks; summer compensation changes; a flattened employee insurance contribution; and two side letter agreements regarding academic rank bonuses and a safeguarded faculty workload agreement.
More like this from vindy.com
October 20, 2017 1:24 p.m.