Six men and six women will be Hamad's jury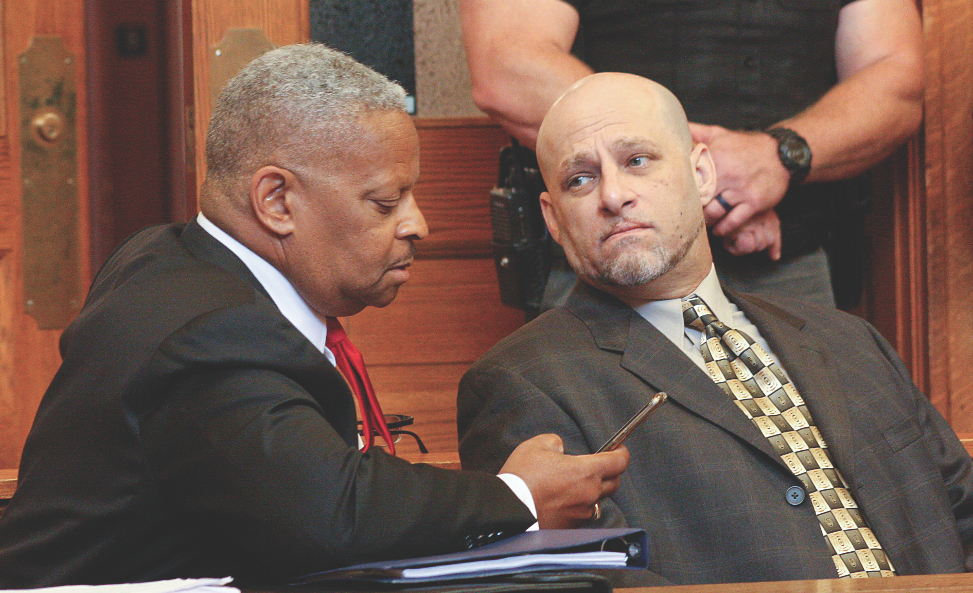 ---
WARREN
Six men and six women were selected today to serve on the jury in the Nasser Hamad aggravated murder case.
Four women also were selected as alternates.
The process of selecting them from among 43 potential jurors took about three hours.
Fifteen people remained in the seating area and were not questioned today.
Eleven people were excused from the case in what are called preemptory challenges, which means the attorneys for the prosecution and defense ask that potential jurors be excused without having to give a reason why.
The 12 jurors and four alternates will return Friday for a trip to the scene of the shootings on state Route 46 in Howland that resulted in Hamad, 48, being charged.
More like this from vindy.com