UPDATE | Car chase spans several communities, ends in Poland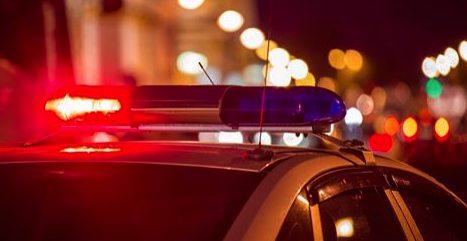 ---
POLAND — Two people are in custody after a car chase that began this morning in Austintown ended in a Poland Township field near Western Reserve Road and state Route 170.
Austintown police began pursuing a vehicle suspected to be involved with another stolen car in the township, a police report said. A black Chevrolet Cruze was reported stolen from a residence on Polley Drive, Austintown, and a witness told police it was followed by a red Honda Civic, the report said.
Austintown police began pursuing the Civic about 2 a.m. after the driver sped off during a traffic stop, the report said.
A trooper with the Ohio State Highway Patrol took over the pursuit in Boardman, and it ended in Poland Township.
Police have not identified the individuals involved, but said one of them is a juvenile.
OSHP, Austintown, Boardman and Poland Township police are investigating.
The Civic drove into a field on Western Reserve, the release said.
Police said the chase was sparked by the stolen-vehicle investigation. Austintown police inspected and dusted the Cruze for fingerprints, and returned it to its owner, the report said.

Poland Township police told The Vindicator the individuals could be involved with theft of items from at least one unlocked vehicle in the Four Seasons development, near Western Reserve Road, where the chase ended.

More like this from vindy.com