Feds indict 12 for installing credit-card skimmers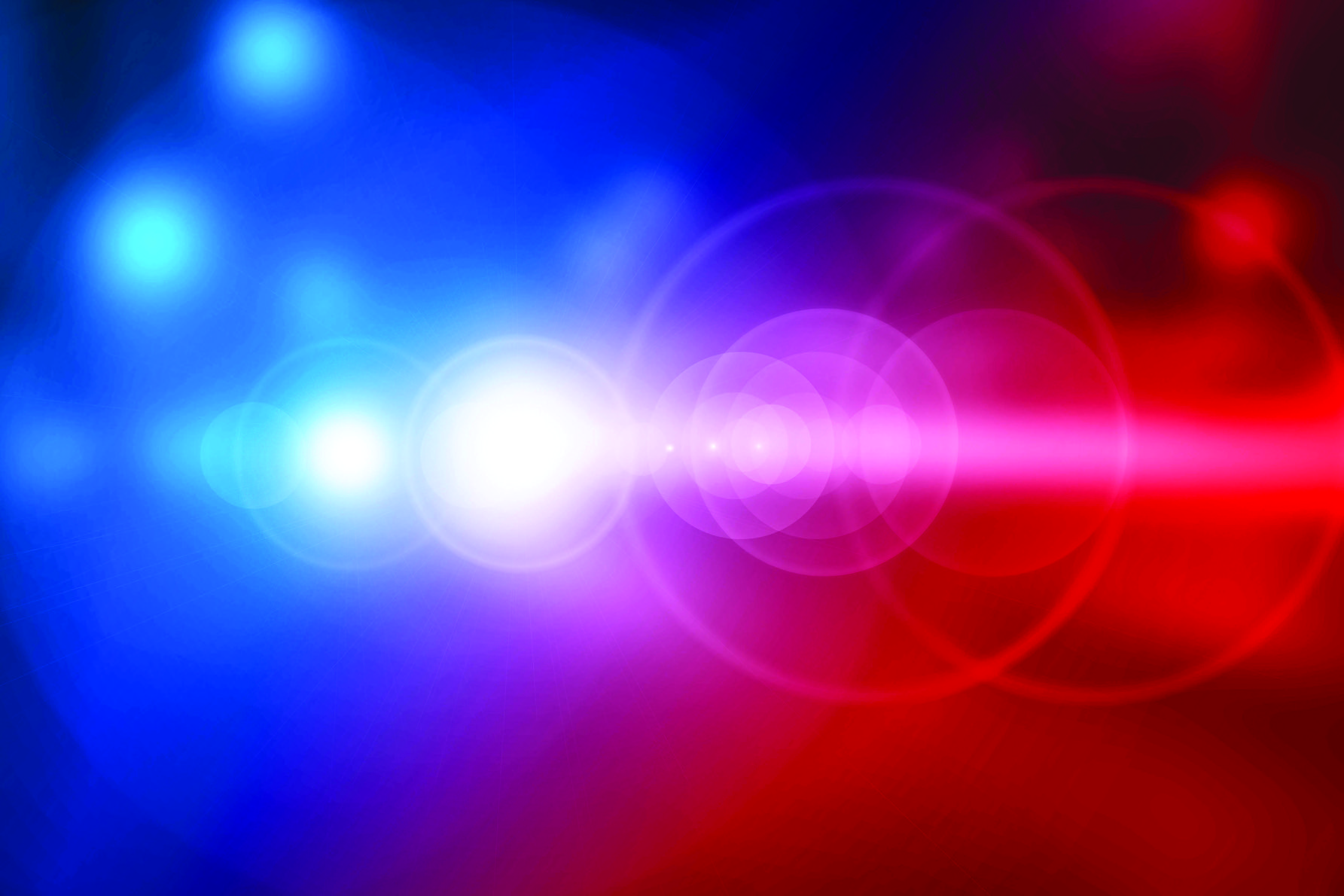 ---
CLEVELAND — A federal grand jury indicted 12 people on 26 counts for installing credit-card skimmers at gas pumps in several communities across at least four states including Austintown.
The indictment accuses the defendants of conspiring to install skimmers on gas pumps located in Ohio, Colorado, Maryland, Utah and elsewhere between August 2014 and July 2017.
The defendants are: Ranset Rodriguez, 40, of Miami; Yaniris Alfonso, 31, of Miami; Jose Manuel Iglesias, 51, of West New York, New Jersey.; Juan Carlos Banos, 58, of Parma, Ohio; Carlos Rodriguez Martinez, 42, of Aurora, Colorado; Lester Enrique Castaneda, 39, of Hialeah, Florida; Edelberto Hernandez, 46, of Kiowa, Colorado; Eddy Pimentel-Vila, 45, of Jersey City, New Jersey; Luis Enrique Jimenez Gonzales, 27, of Hialeah, Florida; Yonasky Rosa, 34, of Tampa; Yadian Quesada-Hernandez, 31, of Tampa and Alejandro Moises, 52, of Miami.
For the complete story, read Thursday's Vindicator and Vindy.com
More like this from vindy.com