Youngstown cops find shell casings near South Side gas station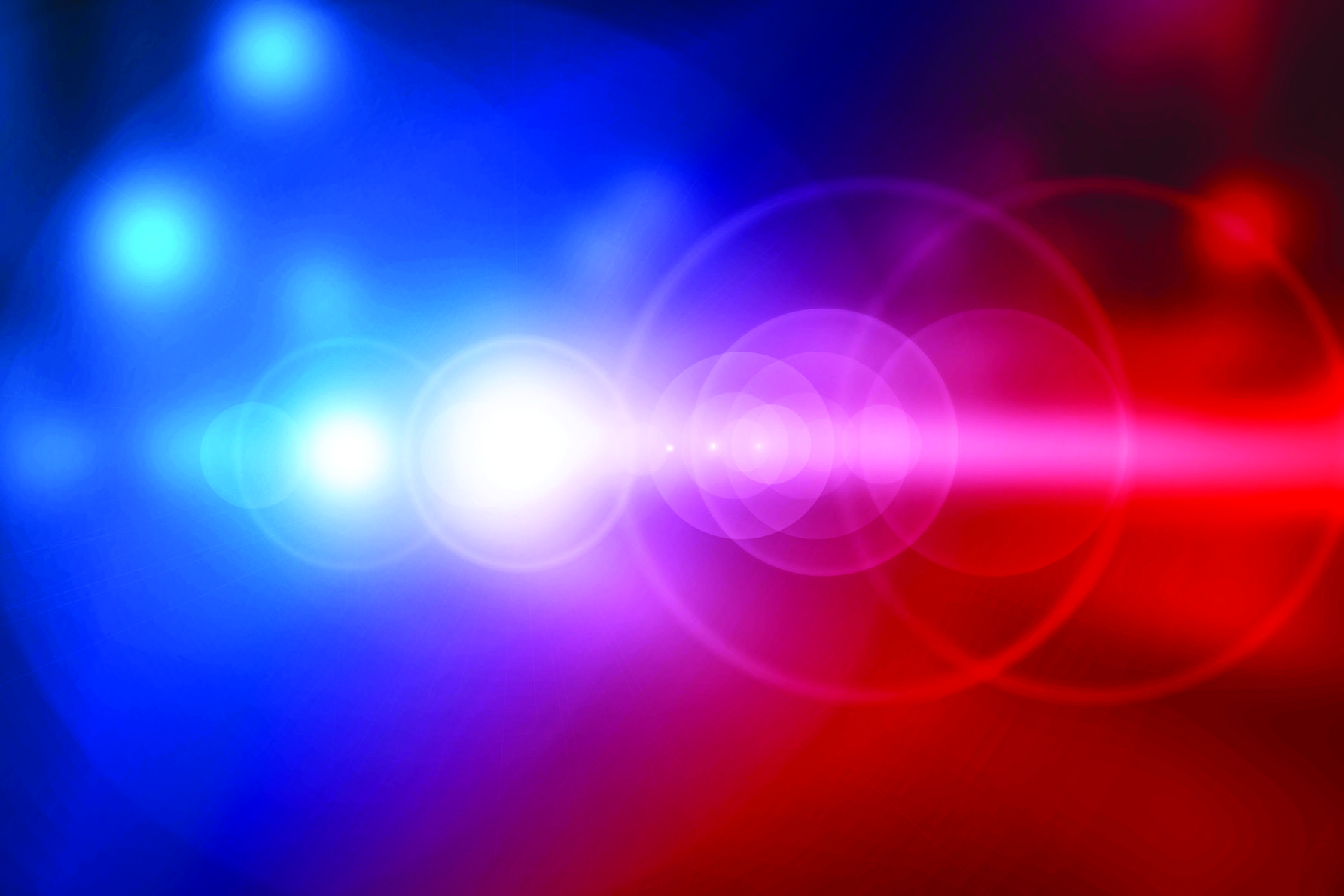 ---
YOUNGSTOWN — Police late Monday found 36 shell casings from two different weapons after investigating a gunshot sensor call on the South Side.
Police were called about 10:45 p.m. to the first block of East Avondale Avenue. When they arrived, they saw several employees of the Shell gas station at 3200 Market St. standing by one of the gas pumps.
Reports said they told police two vehicles were at the pumps when someone on Avondale Avenue began firing at them. Both vehicles then drove away, reports said.
No one was injured. At the shooting scene, police found 27 7.62mm shell casings and nine 9mm shell casings.
More like this from vindy.com
October 17, 2017 9:55 a.m.