Mahoning grand jury indicts Warren man for rape and kidnapping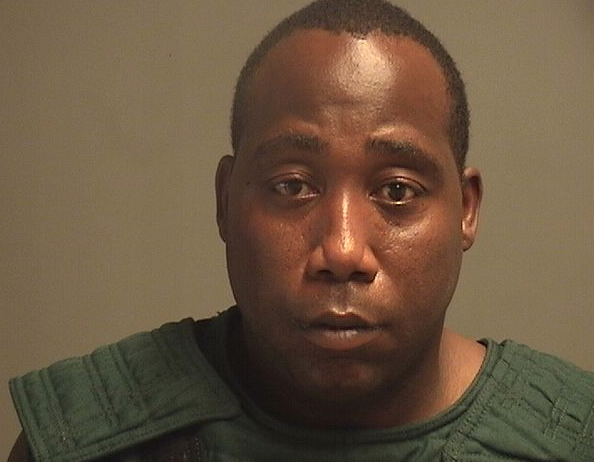 ---
YOUNGSTOWN
A Warren man who is accused of raping a woman at gunpoint Sunday was indicted today by a Mahoning County grand jury.
The grand jury indicted Keion Stella, 35, of Dunstan Drive NW, by direct presentment on three counts of kidnapping and 10 counts of rape with a firearm specification attached to each count.
Stella was indicted via direct presentment.
Stella is accused of going to a Parmalee Avenue home about 4 p.m. Sunday to speak to a woman there about a recent breakup. He then forced his way inside at gunpoint, then tied the woman up, took her upstairs and raped her, then took her downstairs and raped her again.
The women's two children, ages 5 and 6, were there at the time.
Stella was taken into custody a short time after he left at a home on Volney Road. His bond was set at $1 million after he was arraigned Tuesday in municipal court.
More like this from vindy.com