Comedy show with area's best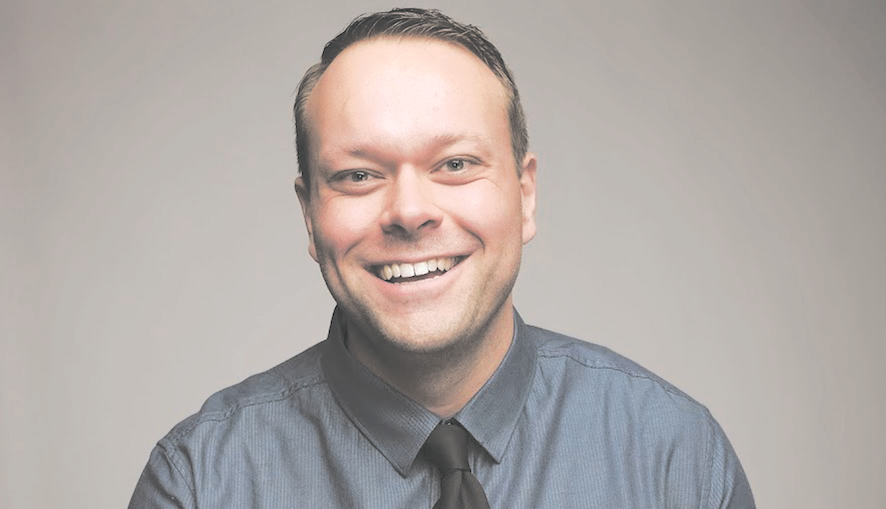 ---
By GUY D'ASTOLFO
YOUNGSTOWN
With a lineup of five comedy-club headliners, next week's "Shut Up and Laugh" show will be a chance to sample the region's best without leaving town.
Aaron Kleiber will host and emcee the show, which also includes Jason Collings, Quinn Patterson, Suzanne Lawrence and Collin Chamberlin.
The annual show – a fundraiser for Meridian HealthCare – is Wednesday at Ford Family Recital Hall, downtown.
Kleiber was part of last year's show, which featured comedians from Pittsburgh and Cleveland. When the Pittsburgh resident was asked to put together this year's show, he decided to switch things up.
"You don't want to see the same comedian year to year, so I said, 'Why don't I host it and bring in my favorite comedians?,'" he said. "I'm bringing in comedians from both sides of Youngstown, and the headliner will be my friend Jason Collings from Los Angeles. And I'll still be there, so you'll get your Aaron Kleiber fix."
Kleiber will start the show and return to the mic between each comedian. He picked the comedians in the lineup, which he said get top billing at clubs across the country.
"I don't vouch for no slouch," he said. "Suzanne is a new mom and one of the funniest females performing in Pittsburgh right now. Collin is right out of college, just a super funny kid. I took him on the road with me a few times.
"Quinn, who is from Cleveland, went to Second City and has been doing comedy for quite a while. He's an energetic kind of goofy comedian. And Jason is a long-time friend whom I hang out with when I go to LA to perform. He's been on 'The Tonight Show with Jay Leno' and is pretty much a destroyer of every club in LA."
Kleiber has played the Mahoning Valley's comedy clubs many times, most recently as the opener for Josh Blue at Hollywood Gaming's casino in Austintown this summer.
He keeps a busy touring schedule. He'll appear Dec. 13-17 at Hilarities in Cleveland, again with Josh Blue. Before that, he'll spend November entertaining on a Norwegian Cruise Line ship.
Proceeds from Wednesday's show will support Meridian HealthCare's drug and alcohol prevention and recovery programs.
More like this from vindy.com