UPDATE | Novelist and YSU English professor pleads not guilty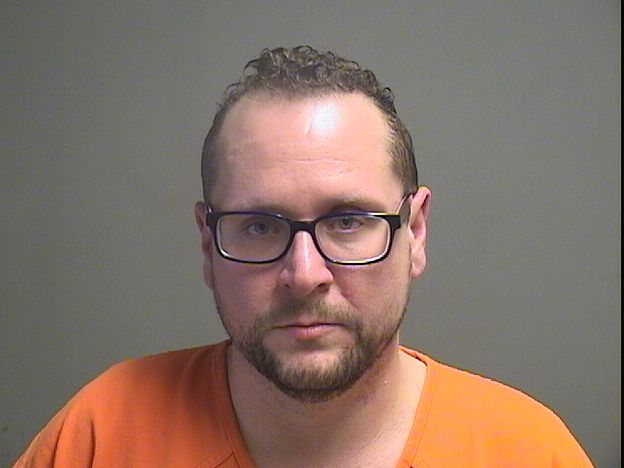 ---
YOUNGSTOWN — An acclaimed novelist and Youngstown State University English professor pleaded not guilty to a domestic violence.
Christopher Barzak, 42, of Overlook Drive, appeared in Youngstown Municipal Court this afternoon.
Judge Elizabeth Kobly granted Barzak, who has no previous criminal history, a $5,000, 10-percent bond.
Tuesday night, Barzak's husband told police Barzak punched him twice after he refused to have sex with him, according to a police report.
When police arrived at 11:50 p.m., Barzak's husband was visibly shaken with a bloody lip and swollen eye, the report said.
The couple went out for dinner earlier Tuesday night and they had a few drinks, Barzak's husband told police.
Barzak denied hitting his husband.
Barzak, who teaches English at YSU, is the author of four novels, one of which was adapted into the film "Jamie Marks is Dead."
His most recent novel, "Wonders of the Invisible World," won a Stonewall Library Award from the American Library Association.
More like this from vindy.com