Hundley back in court bickering with judge in death penalty case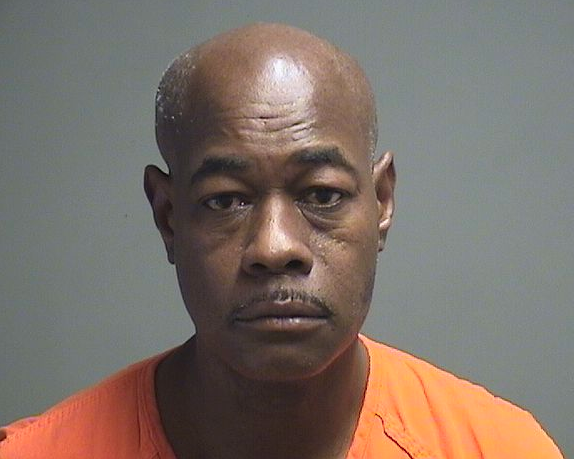 ---
YOUNGSTOWN — A man who wants the right to represent himself in his death penalty case bickered Wednesday with a judge in Mahoning County Common Pleas Court.
Lance Hundley, 47, accused of the November 2015 beating death of Erika Huff and the attempted murder of her mother, complained to Judge Maureen Sweeney in a pretrial hearing that his former attorneys, who are now on stand by, have failed to perform several duties for him, such as sending letters or acquiring documents.
Judge Sweeney curtly told Hundley that now that he is own attorney, those are his responsibilities.
Hundley is set to go on trial in January for Huff's death.
More like this from vindy.com